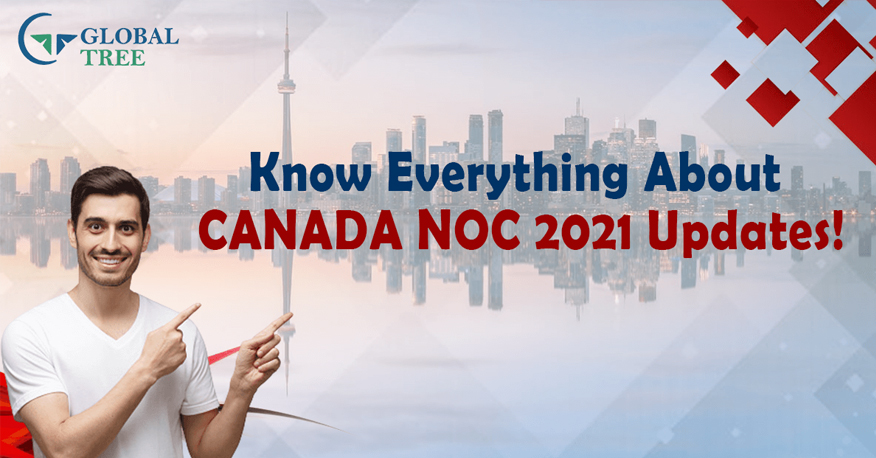 Free Immigration & Visa Consultation
Call now to get a free consultation in one of our branches near you! Get your profile assessed and speak to our immigration experts.
The FSW Program Is Mainly Intended For Skilled Professionals
Federal Skilled Worker Class is one of the most popular immigration pathways to Canada for skilled workers from across the world. Many workers arrive in Canada on the basis of their skill at a specific occupation and their ability to contribute positively to the economic growth of the country
The FSW program is mainly intended for skilled professionals and workers who are planning to immigrate to Canada and take up residence permanently. The applicants can opt to apply alone or along with their spouse and dependent children.
[Read More: FSW Program]