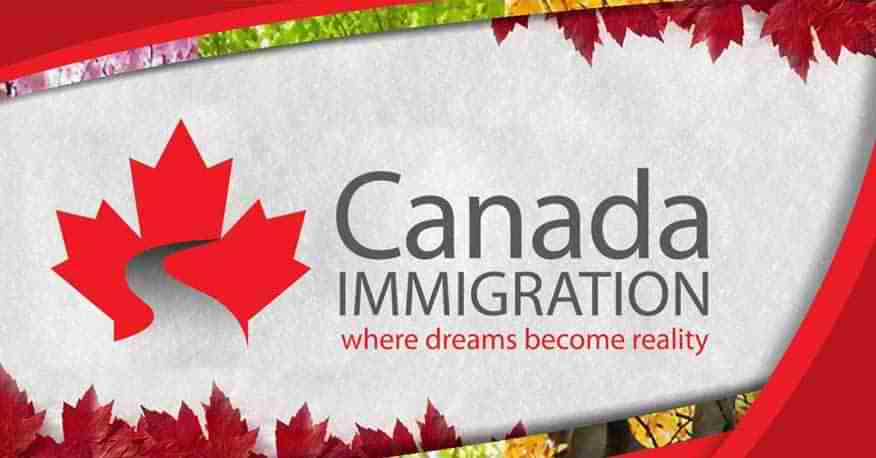 Increase Your Speaking Skills In IELTS With 5 Essential Tips!
As we all know that IELTS (International English Language Testing System) is one of the entrance exams and a standardized test conducted by British Council, which helps to test the English language proficiency of a candidate who wishes to study their foreign education in English Speaking country, or moving into a country for the purpose of immigration.
The 2 modules of the test are Academic and General. The 4 different sections in every language testing exam are
Speaking
Listening
Reading
Writing
Each section of International English Language Testing System(IELTS) has a few tips to follow, which has been discussed in the earlier blogs and in this blog we particularly discuss the Speaking section of IELTS which significantly contribute to ace your final score.
Speaking tests the test taker of their effective communicating skills and the ability to correspond for a smooth living or studying in a foreign nation.
There Are 3 Parts In Speaking Test Of IELTS
The general topics for Speaking Test of IELTS Part 1 are the questions related to work, neighborhood, family & friends, New Papers, hobbies, home, computers, childhood, birthdays, sports, weather, music, pets and so on.
The test taker is expected to speak on the topic meaningfully and answer the questions as and when requested to answer.
Below are 5 essential TIPS to follow which help you to score the 8+ band in International English Language Testing System.
[Read More: Does Group Study Help In IELTS Prep?]
International English Language Testing System
TIP 1 - Have eye contact with the examiner while answering which implies that you are not dreaded. Use words such as, I prefer, I enjoy, I love instead of I like.
TIP 2 - Use transitional words such as first of all, secondly, thirdly so on. Dont panic and be confident while speaking and speak thoughtfully and excitedly.
TIP 3 - Speak about the given topic supporting with examples wherever necessary. So it is good to prepare attending mock tests, speaking in front of a mirror, record your speech and listen, evaluate yourself, and improve.
While answering the questions, do not hesitate to express your opinions, but use appropriate vocabulary, and terms of simple technical language which emphasizes that the test taker is good at speaking English.
In Speaking Test of International English Language Testing System Part 2, the test taker is given a topic and asked to speak about it for 3-4 minutes. Start speaking about the topic with confidence and use contraction words such as Id or Im for I would or I am respectively.
TIP 4 - Use your own language, rather than saying the same words in the question again and again. The examiner should know that the test taker has good command over English.
If you have to describe the time frame, use a week ago, two weeks ago but not recently. Paraphrase the sentence by putting the sentence the most exciting or the most fascinating which gives a good impression of the speech.
TIP 5 - In Part 3 of speaking test IELTS, the examiner further asks a broader range of answer from probably the part 2 questions or topics. In part 3 the test taker is tested for being able to speak focused and informative with the good vocabulary.
The time is a strict factor controlled by Examiner, so use the high standard of English while attempting the Speaking Test of IELTS. The topics could be about health, media, environment, nature, society, internet, clothes, travel, work, how do you spend your weekend? Soon.
Prepare on these kinds of general topics with reference to the usage of good vocabulary to emphasize the command over English.
[Read More: IELTS Exam: First Step Towards For An Overseas Education]
IELTS Training Center In Hyderabad
If you are looking for IELTS Training center in Hyderabad, contact Global Tree overseas Education consultants, having in-house coaching department with state of art classrooms and experienced faculty to meet the needs of students attempting the entrance exams such as IELTS, TOEFL, GRE, GMAT, SAT, PTE Academic and so on.
Global Tree has abroad study training centers in Vizag, Bangalore, Vijayawada, Pune, Guntur, Chandigarh, New Delhi, and Chennai apart from the main branch in Hyderabad.