AUSTRALIAN UNIVERSITIES DEMONSTRATE SUPERIOR QUALITY AS SIX UNIVERSITIES APPEAR IN TOP 100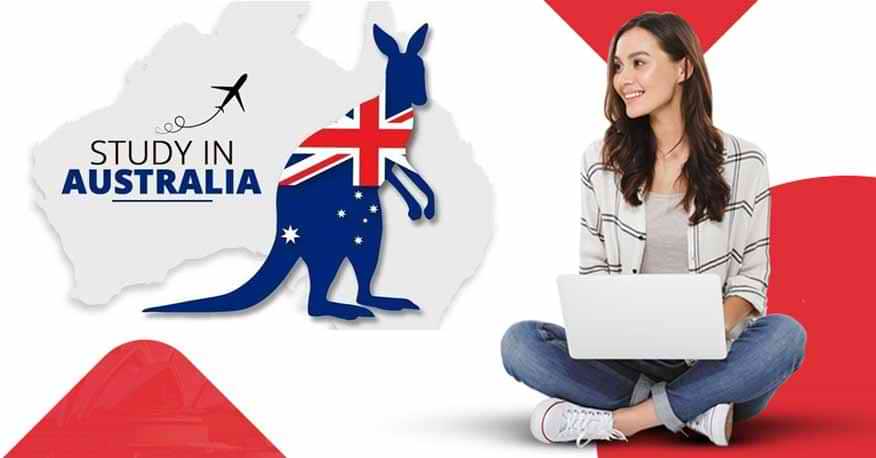 100 Universities Across The Globe
As many as six universities of Australia have been ranked among the leading 100 Universities across the globe. With Melbourne University is the leading with an overall rank of 32 which is followed by the National University of Australia which stood at number 48. These two universities have made it on the list of top 50.
List Of Leading Universities
Remaining four universities that are listed in leading 100 includes Sydney University which is standing at 61, Queensland University which stood at 65, Monash University staying at number 80 and New South Wales University at 85.
Other universities like University of Technology Sydney, Newcastle University, Wollongong University, Western Sydney University, Charles Darwin University and Australian Catholic University were ranked in the leading 500.
The yearly rankings look at the leading 1000 universities all over 77 nations and they are listed by measuring in terms of their performance in research, teaching, citations, foreign outlook and industry earnings.
Even though the number of Foreign Students who seek to Study in Australian universities has increased by 15% in the previous year, the development could be affected by the upsurge in Asian universities.
[Read More: Top Universities To Study in Australia]
Competition From Asian Universities
Around 30% of foreign students who pursue an education in Australia are from China and India. The growth of Asian universities is also affecting a number of other English speaking nations like the US and the UK.
Australia is not the only country which is being overtaken by Asian countries in the rankings. Language is one of the key barriers for foreign students that prevent them from studying in many Asian universities. But the number of foreign students in Asia might rise as many of its leading universities have joined the universal elite.
Leading universities in Australia are well established and these high ranked universities are strong performers all over the five pillars, mainly foreign outlook and citations. Australia should make sure that it continues investing in its universities and always remain as a preferred destination for foreign students who seek to Study in Australia and its staff if they seek to remain an important international player in Higher Education.
Universities in Australia are punching above their weight on the global stage. In this competitive world, this country and its universities could not rest on their successes. They need to adapt and respond to their student requirements and make sure that their universities have been set up for the coming future.
Educational Philosophy & Culture In Australian Universities
It is very common that foreign students in the country take double or combined degrees, by selecting two subjects like science and arts and law and arts or Engineering or Commerce. Degrees took three years to conclude but combined courses and few subjects could take a long time.
Foreign students could contact with teachers through weekly tutorials with 10 to 30 students in the class. As a foreign student, you could enjoy outdoor trips to beaches and national parks, could enjoy surfing, biking, and hiking as well.
Admission In Australian Universities
As a student, you have got a choice to start your education with the first semester during March-June month and second semester during the month of July and October.
Funding
Many universities also offer Scholarships to its Foreign Students who Migrate to Australia from across the globe. The closing dates for applications are generally in the month of April but this could vary from country to country.
Criteria
You would require a letter of acceptance or enrollment letter with your application. You would require showing that you got enough funds for your stay and you might require a health examination as well. You should show proof of language proficiency and your previous academic records as well. You should be covered with Health Insurance.
[Read More: How to Successfully Apply for Australia PR Visa]
Working After Graduating
If you want to work after completing your graduation, then you could apply for a provisional visa. Some of them are routes to Australia PR. PR Visas are available to skilled employees only depending on their educational qualification, job experience, and employer sponsorship. Most common visa for foreign graduates is Temporary Graduate Visa (subclass 485).
If you are looking to Study in Australia, it is recommended that you go with one who got years of experience in the education process. Global Tree is among the Best Education Consultants in India that has got a team of Expert Counselors who will guide you Pursue Education at your dream destination.