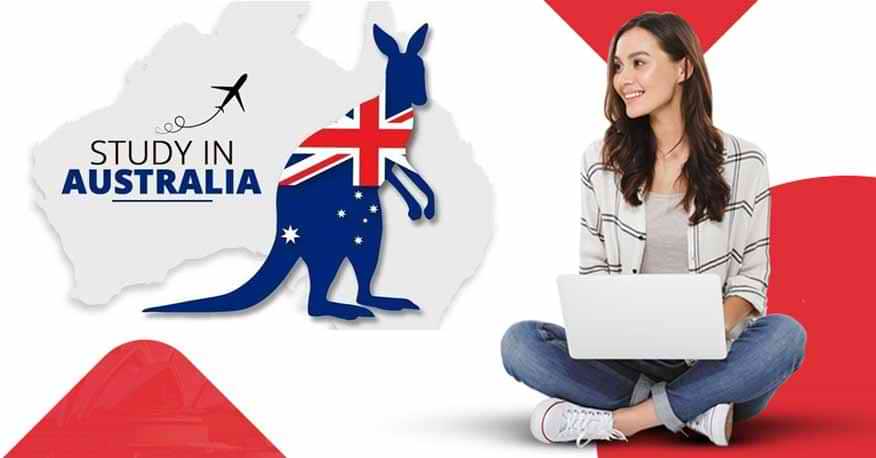 Best Master Degrees In Health Care
A Masters degree in health care is aimed at students who seek to advance their careers in the medical field, whether it is in clinics, hospitals, NGOs, or other healthcare organizations. A Masters in health programs can prepare students for a career in medical profession as well as research.
The programs can be accessed as either full-time or part-time courses and offer various levels of specializations, in fields such as healthcare management, psychiatry, nursing, medicine, nutrition, veterinary medicine, and many more.
Students who desire to study in Australia for their masters in health care can choose from a wide range of programs that are available in top universities across the country.
We take a look at some of the top Masters in healthcare programs in Australia
Best Healthcare Postgraduate Degrees For Study In Australia
Master of Health Administration at La Trobe University
This program allows students to fast track their career in senior health management. Students who opt for this masters get an in-depth understanding of the health care system in the country.
They get an opportunity to learn about ancillary fields such as people management, financial management industrial relations, organizational leadership and other related fields that help in smoothly running a successful healthcare business.
In their final year of the course, students will learn to integrate their skills and knowledge through a research program or a workplace project on the field of public health and others such as, health promotion or health policy, which will constitute a major part of their final-year curriculum.
[Read More: Top 9 Colleges to study medicine in Australia]
Master Of Health Informatics At The University Of Wollongong
The Master of Health Informatics at Wollongong is a uniquely designed course that provides existing and aspiring health care professionals with a better knowledge of the use of IT within the health industry.
Students who opt for this course will get to study core subjects pertaining to Knowledge Engineering, Information Design and Content Management, Introduction to Health Informatics, as well as Concepts and Issues in Healthcare Computing.
Students will also get an opportunity to pursue and complete a professional research project in their final year.
Master Of Biotechnology At Western Australia
The Master of Biotechnology course offers students a complete and thorough grounding in the field of biotechnology. Students pursuing this course will learn about all aspects of the subject combined with hands on training in commercialization, enterprise management, and intellectual property (IP) protection.
Students can choose to specialize in either of the following fields viz Environmental Biotechnology, Genetics, Biochemistry and Molecular Biology, Breeding or Genetics and Genomics.
[Read More: Types Of Visas For Australia Immigration]
Master Of Health Management At Queensland University Of Technology
Students who take up this course are trained to manage across a wide range of health areas. The course of study offers specialization in fields such as health policy and planning, quality and patient safety, emergency and disaster management, health law and more.
Graduates who are eligible for membership to the Australian College of Health Service Managers (ACHSM) can opt for combining their coursework with a research project or dissertation. The course can be completed in a 2 years full-time track or 4 years part-time track.