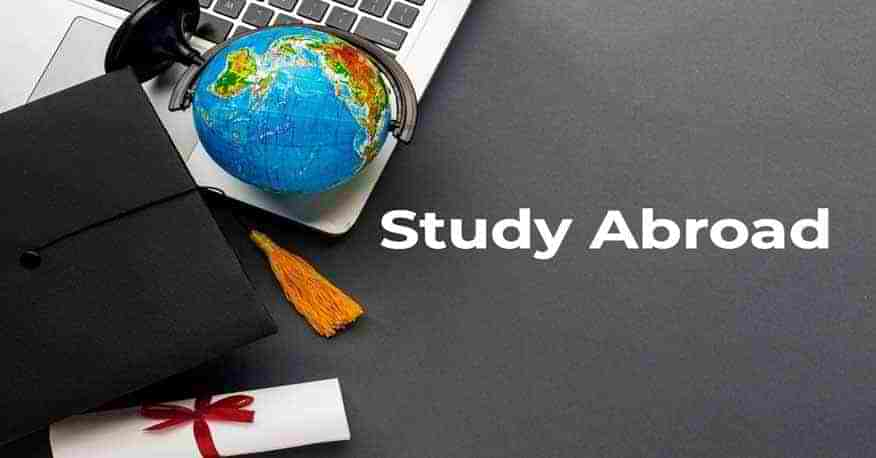 Option For Study Abroad
Students who aspire to study abroad in English speaking universities as well as potential immigrants must provide proof of their proficiency in the English language by giving one of the English language tests, IELTS, TOEFL or PTE. We look at some of the factors to consider before taking the decision.
How Long Is The Test?
The IELTS is the shorter of the two, which lasts only for two hours and forty-five minutes. Whereas the TOEFL, takes a solid four hours to complete on an average. Another factor in favor of the IELTS test is that it can be taken over two different days which can ease the pressure on the students. If you are looking for a shorter test, then IELTS test is what you should be opting for.
[Read More: Best TOEFL Coaching Center In Hyderabad]
How Much The Test Cost
Both TOEFL and IELTS Training cost the same on an average. However, the cost can change according to location
How are the tests scored?
The scoring methodology used can be an important factor in deciding which test to take. Both TOEFL and IELTS utilize the service of humans to score the respective tests. The IELTS test also consists of a face to face conversation session with the invigilator.
The Content of Each Test
Both IELTS and TOEFL Training are designed to assess the proficiency of a student to speak, listen and write in English. However, each test has a slightly different format that makes it unique. TOEFL has both multiple choice and essay type questions as well as speech sessions.
The IELTS too is quite similar as it on the other hand poses test takers with fill in the blanks, MCQs, essays and interview with the invigilator.
Test Format
Both the IELTS and TOEFL are offered as a paper and pencil test and are easier for students who are not comfortable using technology. In terms of deciding which test to take, the format of the test itself does not play a significant role. Both tests can also be taken in the computer format if so desired.
[Read More: Top IELTS Coaching Center In India]
For expert guidance in planning which test is the best option for you, get in touch with Global Tree at any of our branches across India. Global Tree has earned the reputation of being the best study abroad education consultants in India and has a dedicated in-house training department for coaching for exams like GMAT IELTS, TOEFL, GRE, and SAT.