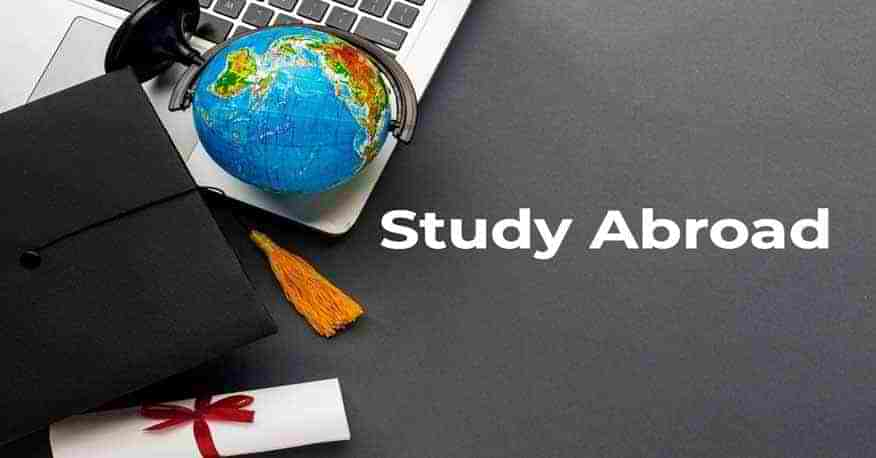 BRICS Countries
On 30th September, the BRICS nations, Brazil, Russia, India, China, and South Africa have decided on to cooperate in the movement of students and faculty exchange programs in their countries which will be more focused in the areas of climate change, energy, economy and water resources. The New Delhi Declaration of Education was issued after the meeting of the education ministers of the five nations, in which the BRICS nations have decided to conduct an annual conference of the BRICS Network University. This conference will be conducted in the country of the present BRICS chair. It is interesting to note that BRICS nations comprises of over half of the world population that means there is huge hunger for education in these countries. In the meeting another crucial decision was taken to identify a nodal institution in each BRICS nation and to share the ICT policies, Open Educational Resources and e-resources which will include e-libraries, an institutional network is planned to be created.
[Read More: Know About Study Abroad Programs for Bright Future]
The prime focus of the BRICS nation was on educational agendas. In order advance the national reports and to commence various research studies, the BRICS nations also have taken a decision to fortify the BRICS - TVET (Technical and vocational education and training) operational group. The commitment of the countries towards ensuring the quality education and to promote lifetime learning prospects for all was also expressed in the current BRICS nation's conference. This conference has generated good hopes in the field of education for the students and faculties in BRICS countries and this conference would also show some positive turns in the development of Indian international higher education sector. For more details on international higher education or any other visa related query, you can trust Global Tree for their overwhelming presence in this sector for a decade now.