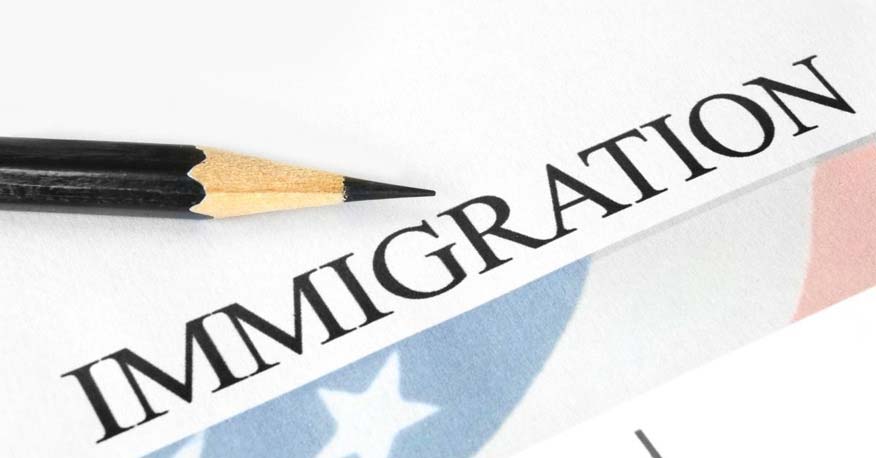 Nutraceutical Industry
Students entering the job market today are no longer restricted to the traditional career choices but have a large number of options to choose from, with new careers being added every day. Nutraceuticals are the newest child on the block when it comes to employment opportunities afforded to students and job seekers. Jobs in nutraceutical industry are poised to grow exponentially. According to research, conducted by a market research company, the nutraceutical industry is poised to grow to 250 billion USD by the year 2018, which makes it an ideal choice as a career option. However, before embarking on a career in nutraceuticals it is important to know what nutraceuticals are.
What are Nutraceuticals?
The word nutraceutical is a relatively new term coined from a combination of the words nutrition and pharmaceuticals. Nutraceuticals are a new innovation in food technology. Also known as functional foods, nutraceuticals are food products which are enhanced from their original state by the addition of certain other food derivatives or bio chemical substances such as phytochemicals to enhance the health giving properties of the said food. Many nutraceuticals are marketed for their anti-aging, and health giving properties. Functional foods are foods that go beyond providing basic nutrition, where the health giving properties are in the form of food and not in the form of pills or capsules. Nutraceuticals are also widely used in the prevention, management and possible treatment of certain chronic and lifestyle diseases. Nutraceuticals are relatively new products in the medical and nutritional fields as such, very few countries have legally defined the term for the purposes of jurisdiction, but most countries recognize them as enhanced food substances or functional foods.
[Read More: Career In Nutrigenomics Abroad]
Career Options in Nutraceuticals
The nutraceuticals industry is a continuously evolving and dynamically growing industry with opportunities to combine health providing foods with new scientific discoveries in the field of nutrition, an increasing number of jobs are being made available in nutraceutical companies. Jobs in nutraceutical industry can entail sales representatives, Quality assurance managers, procurement managers, associate scientist and others. A number of nutraceutical companies are hiring people for Jobs in the nutraceutical industry. The top most among them are
Omega Protein Corporation
Omega Protein Corporation is one of the largest nutraceutical companies in the world, with an estimated revenue 359.3 USD million. The company is based out of Houston, Texas and currently hires 630 employees which number is expected to grow multifold in the coming years. The nutraceutical company delivers health care products and protein supplements throughout the world.
Jaguar Animal Health
Jaguar Animal Health is a company that caters specifically to animal health and manufactures functional foods, dietary supplements, and pharmaceuticals for animals. The company is based out of San Francisco, California and has raised 5.61 million USD.
InterHealth
InterHealth is a 172 million USD nutraceutical company, which manufactures dietary supplements, functional foods, and cosmetic products. The company is based out of Benicia, California, and employees 180 people
Mutagenic
Mutagenic is a 300 million USD, Nutraceutical Company, which aims to help people realize their health goals through right nutrition. The company employs 540 people and is based out of California in the USA.
Courses in Nutraceuticals
In the past few decades, Research in the field of nutraceuticals has been increasing exponentially in the past decades, which has led to increasing evidence on the efficacy of using dietary supplementation to enhance health. It is estimated that more than 50 percent of the population in the USA uses dietary supplements for wellness and prevention. It is therefore imperative that Doctors, nutritionists, and other health care professionals get educated about the use of nutraceuticals so that they can counsel their patients on the effective use of such products. However, As nutraceuticals is an upcoming field, there aren't as yet as many post graduation courses available for a specialization on the subject at present. But that will be changing very soon with a number of colleges and universities offering both degree and diploma courses in nutraceuticals. Some post graduation courses in nutraceuticals currently available.
MS with Options in Functional Foods at Institute of Food Technologists, Texas State University
Texas State University offers a graduate program in human nutrition, which facilitates learning in various aspects of human nutrition, such as food science, biotechnology, functional foods and other related subjects with an emphasis on disease prevention and health enhancement.
Diploma in dietary supplement science from University of Huntington, Tennessee
The university of Huntington provides a six-course diploma in dietary supplement science. The program purports to provide in depth and focused education in the science of dietary supplements with an emphasis on the safety and efficacy of the supplemental use of nutraceuticals, minerals, vitamins, and herbs.
[Read More: Top 4 Universities On Naturopathy Aboard]
MS in Food Science from University of Guelph, Guelph, Canada
The University of Guelph in Canada offers an MS in food science which provides education on the application of food research on nutraceuticals and functional foods. The course specifically lays an emphasis on application of food science to improve the quality of nutritional supplements as well as everyday items such as dairy products, chocolates, cereals and others.
Post Graduate Certification in Nutraceuticals from University of Ulster, Northern Ireland
The graduate program in human nutrition promotes the study of human nutrition, food science, and biotechnology with emphasis on promoting health and preventing disease. Graduate instruction is based on a variety of learning strategies, including lecture, seminar-style discussion, participation in research, and practical laboratory work using state of the art equipment and techniques. Graduates achieve the technical skills, scientific knowledge, and local, national, and global perspectives to integrate the fields of nutrition, food science and food biotechnology to address human health concerns of the 21st century.
To know more about nutraceuticals, get in touch with Global Tree, the most trusted Overseas Education Consultants in India.