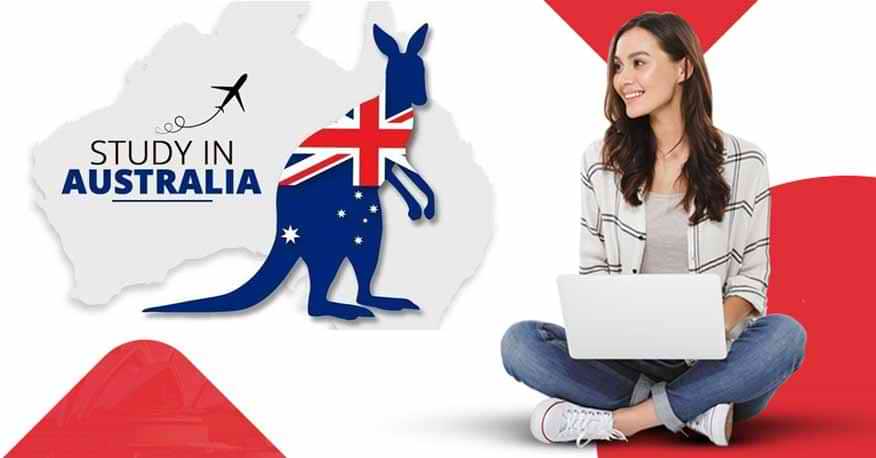 Best Colleges to Study Medicine in Australia
What are the best colleges to
study medicine in Australia
? If you are keen on becoming a Doctor and if you are curious about selecting Australia as your study abroad destination then this question must definitely be on your mind. Australia has some of the best colleges which give excellent quality of research as well as theoretical knowledge in the field of medicine.
Top Most Colleges in Australia for Pursuing a Degree in Medicine
1. The Australian National University Medical School (ANUMS) The ANUMS comes in at no 1 and is the top school for learning medicine in Australia. The admissions for this university are is a graduate medical school, and admissions are based on your school GPA as well as your AMSAT scores. The university offers a four year graduate degree program known as MChD to international as well as residential students
2. University of Sydney The University of Sydneys medical school offers a double MD degree spanning over 7 years in which students can choose between a combination of various disciplines clubbing science, economics, music or commerce with medicine. The MD program also gives exposure to various types of clinical environments and clinical training as well as research opportunities.
3. University of Melbourne The University of Melbourne was ranked among the 20 best universities for medical science. It is the very first medical school for students in Australia. It is widely regarded as a leader in health research and offers an internationally recognized graduate entry program leading to an MD that spans over 4 years with a special focus on physiology anatomy, and biochemistry.
[Read More: Top Universities To Study in Australia]
4. Monash University The Medical School at the University of Monash, offers a four year Honors degree that leads to a MBBS degree along with a combined program in the biomedical sciences. The course lays additional emphasis on early exposure to various types of clinical environments and clinical interaction with patients as well as case studies.
5. Flinders University The Flinders Medical School is a pioneering force in the MD graduate entry degree program which is a tangent from the traditional 5-6 year degree. The university is focused on innovations as well as research on new clinical breakthroughs. Students at the university are trained on the latest skills in treating patients in a clinical environment.
6. Deakin University Deakin University, which is one of the top rated universities in Australia, has world class facilities and is a leading force in medical education and is highly committed to learning by doing. The university offers a four year degree program for post-graduation on medicine.
7. Tasmania University The medical school at the University of Tasmania, offers a 5 year graduate degree in medicine to its students who are given the additional option to spend their final two years in a clinical school. The University also provides its students with a number of medical courses in the field of biomedical sciences and other related fields.
8. University of Queensland The University of Queensland is reputed to have one of the best medical programs for education as well as research in Australia. Apart from the usual MBBS it also offers a Bachelor of Paramedic Science degree, as well as a vast variety of post-graduate degrees in the medical field.
[Read More: Popular Scholarships to Study in Australia]
9. University of Adelaide The University of Adelaide is one of first schools in Australia, and offers a wide range of graduate and under graduate programs in the field of medical science which include amongst others, a Bachelor of Health Sciences which mainly focuses on human health as well as a six year MBBS course.
To know more about the criteria and procedure to Study Medicine in Australia, get in touch with our expert Abroad Education consultants at Global Tree