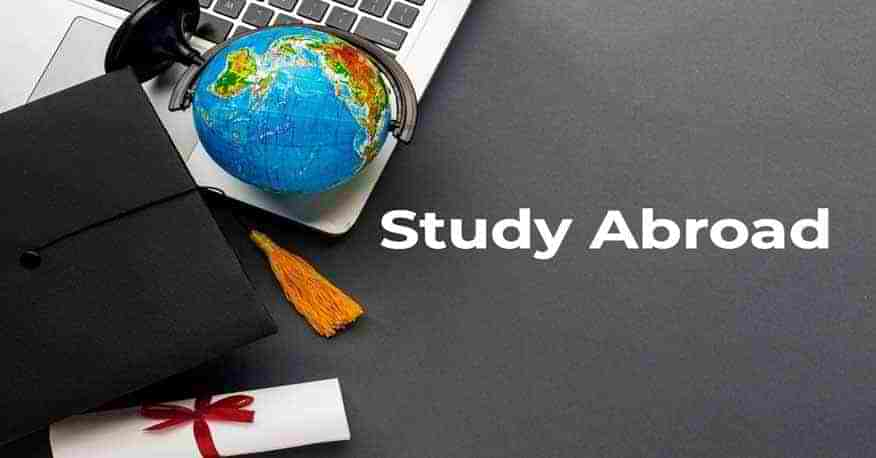 Mistakes To Avoid During Study Abroad Application Process
The whole concept of studying in an abroad university and interacting with various students from diverse backgrounds can be very stimulating and stressful. But were here to tell you that you dont need to accentuate so much about it. Most abroad universities require international students to bring diversity on their campuses to enhance the experience for the students in the college community. Below are some of the common mistakes committed by students during the abroad application process and some quick fixes to them.
There Is Nothing Called Enough Research:
You havent done enough research if you only know a handful of universities and course options. Research helps you find out the best universities which are a perfect fit for your needs and goals. You should also learn about scholarship opportunities, cost of living, campus location, weather, etc.
[Read More: Most Prestigious Scholarships Around The World]
Not Having A Legitimate Plan:
When applying for masters choosing subjects that are similar to that of your bachelors degree will give you more scope back in India. Also, abroad universities have different schedules and programs unlike Indian universities and hence you should be prepared with the required documentation to submit during the application process. Admission counselors can only help you regarding your application, other visa and living requirements should be taken care of separately.
Forgetting To Blow Horn on Your Profile:
Abroad universities want to take international students who have merits and a great profile. Not boasting enough about your achievements will hinder your process. If you were in sports, drama, theatre or music, write about it, if you have your own business, write about it. Its necessary to let them know that you have accomplished things in your life. Work well on your statement of purpose and LOR as they represent your skills and eligibility to enter into the university and give them an overview of what you will bring to their college community. Now, that doesnt mean you add things you havent done or gloat too much.
Procrastinating Job Search:
Planning in a new country can be stressful but you should make sure you have a job right after a few days of your arrival. It will help you with cover living expenses and also provide you a chance to explore the city. Countries like Australia and the UK are really expensive and hence looking for a part-time job will be of good help to your pocket.
Being Careless About Post-Arrival Goals:
Getting a visa and enrolling in your desired university is not enough you should start planning for the future, talk to professors and admission counselors regarding your internships, job placements after course completion, etc. You should start considering your after graduation career plans and seek information about opportunities that are available regarding your course.
Preparing A Scanty Budget-Layout:
Considering only tuition fees and accommodation is not enough. You should plan for emergencies, other living expenses, transportation, etc. Apply for scholarships in your university, dont be afraid of rejection or not meeting their requirements. Always look for scholarships as they provide lots of benefits and fee exemptions to the selected scholars.
[Read More: Study Abroad Program In Best Universities]
Lastly, youre not all alone in this. You can always ask embassies, consultants and agencies are all there to cater to your needs. Dont refrain from asking for help or suggestions.