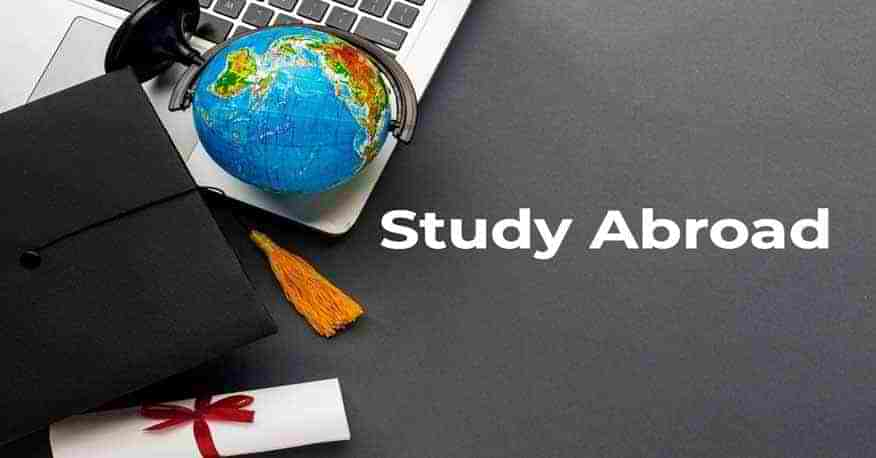 Important values that are adopted by universities
Equality, diversity, and inclusion are some of the important values that are adopted by universities around the globe. In this era of disruption, where we are witnessing a lot of racial violence, it often apparently becomes obligatory upon the universities for teaching its students how to appreciate and understand these values in a better manner.
Ways of promoting Diversity
All around the world, the Higher Education Universities, and colleges are doing in one or the manner through their special policies, departments, commitments, projects, and initiatives. Students from all the races, creed and color are given chance to engage themselves in activities that help in promoting diversity at the campus.
Diversity officers
Many Universities has got their own
Diversity Officers
that work on the creation of safe space for both teachers and students, mainly the overseas students who are seen as most vulnerable to such incidents of discrimination and racism.
[Read More: How Study in USA Shaped the Destinies of Indian Achievers]
Responsibilities of Universities
Universities try to Educate Students, offer Resources and refer to proper campus units for reviewing the policy and disciplinary action. Universities always looked determined in investigating many resources in initiatives motivating dialogues. Universities always try to ensure that every student could thrive educationally and socially and they also try to make sure that they create a safe and welcoming environment to the best of their ability. Some universities have made similar statements when there was an uproar on the
Immigration reforms of Trump's administration
and changes to the previous Obama led guidance on transgender students issue. These types of issues often create stress and anxiety but the universities should not dither from its values on diversity. Many universities regard diversity as an asset. As they had invested in being a diverse campus and now it is the responsibility of students who reside, study and work here to stay true to their core value of inclusivity. Diversity and Inclusivity, both are important for students to Pursue a Higher Education in any part of the world regardless of their backgrounds. Sometimes, diversity is directly attributed to the success of the universities or colleges. And due to its diverse culture, universities get higher ranking among other universities of the world and also witness an increase in a number of overseas students. The Diversity Programs that are employed by the universities would not only help them excel in their education but in other areas like student satisfaction. It is not just in the US where inclusion and diversity are fostering Successful Foreign Communities, but also there are many other countries whose universities and colleges are practicing this. Apart from providing attentive and oriented education facilities, they also focus on holding activities like screening films and documentaries, foreign cultural programs etc. The stance on campus diversity all over the globe looks good. Universities And Colleges know the advantage of having foreign students. It promotes the universities on an international scale. For students who seek to study in other countries, these facts must be utilized for their benefit.
10 Reasons why diversity on university campus is important for all students
If your country is developing, then your higher education universities and colleges would require reflecting the same.
If communities of different color have taken steps forward in closing the gap of education, the differences in higher education should be rare.
It should be upon individual's national interest to invest in country's future workforce.
Diversity at workplace fosters competitiveness and innovation.
Many firms agree that diversity is better for the bottom line.
Diversity is the issue of national security.
Diversity would benefit all students on a university campus.
Universities should create a fair process of expanding brighter prospects for students.
Research has suggested that race-neutral policies don't work.
Majority of people should promote diversity on college campuses through race-conscious policies.
[Read More: Ireland Vs Germany: Which is the Best Country to Study Abroad?]
At Global Tree, our Education Counselors will guide you in selecting the right university and college as per your profile. Know more about our fast and
easy process for Overseas Education
. Call us or please log into our website.