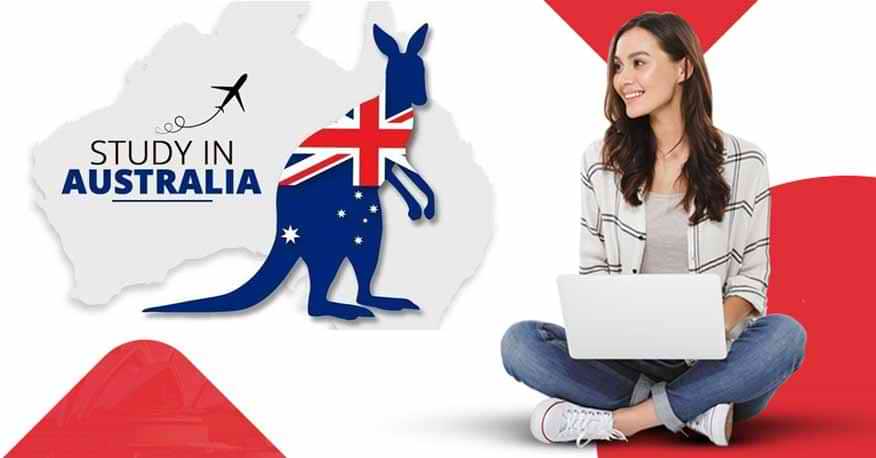 Australian Spouse Visa
Did you know that you do not have to leave your loved ones behind when you go abroad for completing your higher education? If you are studying in Australia as an international student you can apply for a visa for your spouse to accompany you. We outline the procedures for bringing your spouse along with you when you study in Australia
How To Bring Your Spouse Along When You Study In Australia
Australia government not only allows you to bring your spouse but also your dependent children as well if any. If you meet the criteria for a student visa then your spouse and kids automatically qualify to come along with you. Its as simple as that. However you will need to fulfill certain conditions as outlined below
You are required to show with sufficient proof that you have required funds to support your family.
For each additional family member accompanying you, the funds that you will need to have will increase.
The funds will typically include the costs that you incur for your daily living, your childrens school fees and air travel cost for your entire family.
[Read More: Australia Business Innovation Stream]
Documents Needed For Bringing Spouse To Australia
If you are already residing in Australia and want your spouse to join you then you will need the following documents.
Valid Passport and travel document for your spouse with a validity of at least 6 months.
Bank statement that shows you have enough funds to cover you and your familys living expenses for the first 12 months of your stay in Australia. In case the visa is remaining for less than a year then you need to show expenses only for the remainder of your stay.
Valid certification showing proof of your relationship, which can be a marriage certificate or common law partner certificate duly attested and verified by authorities.
In case spouses name has been changed after marriage then a name change certificate also needs to be attached.
Can Spouse Work When Student Is On Study Visa To Australia?
When you and your spouse live in Australia while you are a student, you can understandably wish to offset some of the expenses by taking up a part time job while studying. The good news is that not only you but your spouse can work as well during your
stay in Australia
. The only condition is that your spouse is allowed to work the same hours as you are. Which means that though he or she may have more time on their hands, they will not be able to work for a full-time position.
[Read More: Post-Study Work Opportunities in Australia Jobs / Internships]
The maximum number of hours
international students who study in Australia
and their spouses are allowed to work is a maximum of 40 hours biweekly. However those who accompany students pursuing a Masters or research program do not have any restrictions on the number of hours per week. If you are keen on studying in Australia and wish for knowing the exact steps to apply for visa for you and your spouse then get in touch with our Australian education consultants at Global Tree,
the best immigration firm in India