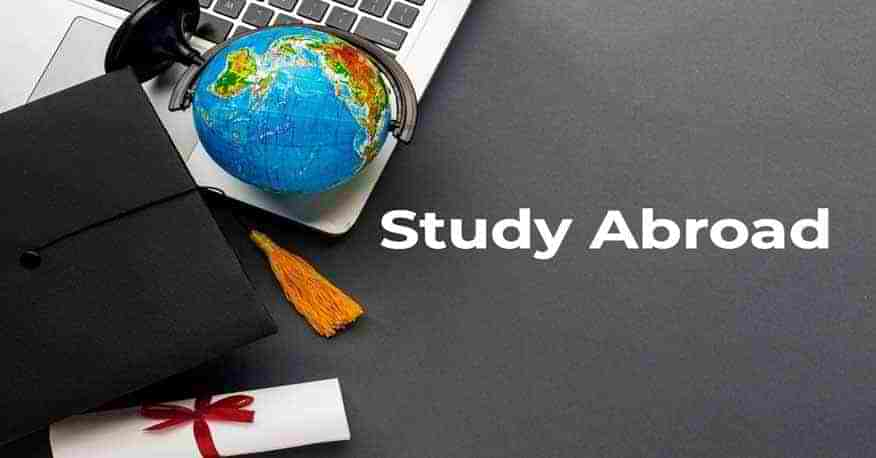 English Language Test Approved By Canada Immigration Department
Candidates who seek to apply for Canada PR are needed to demonstrate skills in the English language by taking a test which is approved by Canada Immigration Department (CIC). IELTS is also called as International English language Test System.
It is the most preferred test for English language proficiency across the globe that is accepted by the Department of Canada Immigration IELTS tests were taken for over three million times during the previous year, reaffirming it as the worlds foremost English language test. IELTS is accepted not only while applying for Canada Immigration, but also in the universities of US, UK, Australia and New Zealand.
IELTS tests are divided into four major disciplines that are reading, writing, speaking and listening. The outcomes of the IELTS test relate to the language benchmark score of Canada (CLB). Canada Immigration portal also provides its clients a free trial of IELTS 7 for around 10 days.
It is an online preparatory course that offers infinite access to interactive lessons and also offer practice tests in its entire four modules for training in IELTS academics and IELTS general. Candidates can follow this period of the free trial and has also got a chance to subscribe to entire course for a period of one month that includes face to face tuition with the trainer of IELTS.
IELTS Tests
The IELTS test scores of an applicant are measured in reading, writing, speaking and listening. All the tests are counted on band system from 1- 9 bands. This test provides two versions of tests, for serving both educational and non-academic purposes.
IELTS Academics evaluates proficiency in the English language which is needed for education and higher learning environment. The texts and tasks are accessible to entire test takers, regardless of their focus on the subject.
IELTS General evaluates proficiency in the English language in a practical manner. Only IELTS general is utilized for Canadian immigration purposes. IELTS is among two tests that are accepted by the department of Canada Immigration for proficiency in the English language.
[Read More: Tips How To Get IELTS Good Score]
The other test for evaluating proficiency in the English language is Proficiency in English Language Index Program of Canada (CELPIP). An applicants ability in language is witnessed as a key factor for success in their future in the country while assessing an application for economic immigration.
Express Entry
Under Express Entry System, around 136 points are accessible for English language proficiency as applicants initial official language throughout four disciplines. Additionally, around 24 points could be scored second official language proficiency.
Skills in language also feed in the points that are given for transferability of skills and other factors. These points could make variance between whether an application got a much sought after ITA - invitation to apply.
Foreign Students Enrollments
Foreign students who seek to study in Canada are successful places at the Canadian Universities depending on the successful completion of course in the French or English language.
Canada Study Permit for short term is issued till the language course duration completes, prior a long-term permit is granted for applicants degree or diploma.
[Read More: Student Visa Process for Canada]
Skills in language directly stimulate whether an applicant is successful or not, as their ability in language is essential to their ability to complete a degree or diploma.
Categories Of Provincial Immigration
Most of the streams under provincial nomination program of Canada usually include the requirement of language ability. The level which is required differs depending on the nature of immigration stream.
Many provinces manage their own streams of express entry for that the requirement of language is not mentioned, but are a significant requirement under the CRS which is also known as Comprehensive Ranking System.
If you are looking to Immigrate to Canada, it is recommended that you go with a company that has got years of experience in the Immigration Process. Global Tree is among the best Immigration Consultants in India with a team of Expert Counselors who are available to help you in your Canada visa and Immigration Process.