INDIAN ORIGIN RESEARCHER AT CAMBRIDGE UNIVERSITY IS NAMED AMONG 25 MOST ASPIRATIONAL WOMAN IN UK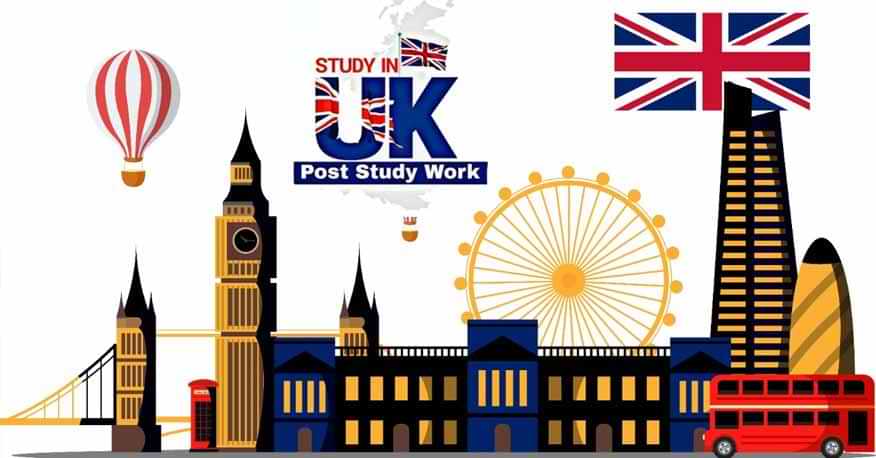 Apply For University Education In UK
Its not every day that you are featured in a list of influential people which includes the likes of author JK Rowling of Harry Potter fame, the Duchess of Sussex, Meghan Markle and human rights activist Amal Clooney.
Now an Indian born biochemist has emerged as the successful face of UK Education. She has been featured on the list of a most influential woman by the Vogue Magazine. The researcher has been selected for her superlative research in the field of biochemistry with an emphasis on Alzheimers disease.
Higher Education In UK Leads To Significant Research Achievements
This is not however, her first achievement by any means, being accustomed to accolades, she had not yet completed her doctoral program when she was named in the highly prestigious Forbes list of 30 under 30, as one of the most influential people in the field of science.
[Read More: Study In UK Tier-4 Student Visa Process]
She is at the forefront of modern research on Alzheimers and has been lauded for her exemplary work on creating a library of molecules that act like drugs which can destroy irregular proteins that cause diseases such as dementia and Alzheimers.
After completing her graduation and post-graduation at the Savitri Bai Phule University of Pune, where she completed her MSc in biotechnology she decided to continue her Education in UK and enrolled in the Center for Misfolding Diseases at the University of Cambridge to pursue her Ph.D. program.
Ms. Joshis research primarily focuses on the identification of small molecules that can mimic drugs in the human brain and can regulate amyloid beta protein clumps, which is widely believed to be one of the major cause of Alzheimers disease. The library of small molecules created by Ms. Joshi has become the starting point for the drug discovery program at the center where she is pursuing her postdoctoral research.
Scope And Significance Of Priyanka Joshis Research
Her decision to continue her education in UK has led to an opportunity for research at one of the Most Prestigious Universities in the World, which is well known for its research facilities as well as the world-class expertise of its faculty. She is now considered amongst the top brains in the science world and her work is recognized as having a significant impact on the future of Alzheimers as well as for its contribution to society.
[Read More: Explore Dorm Life As A Student In The United Kingdom]
She is presently the Everitt Butterfield research fellow in biochemistry at the University of Cambridge To know more about how UK education can help you reach your fullest potential get in touch with our UK Education Consultants at Global Tree.