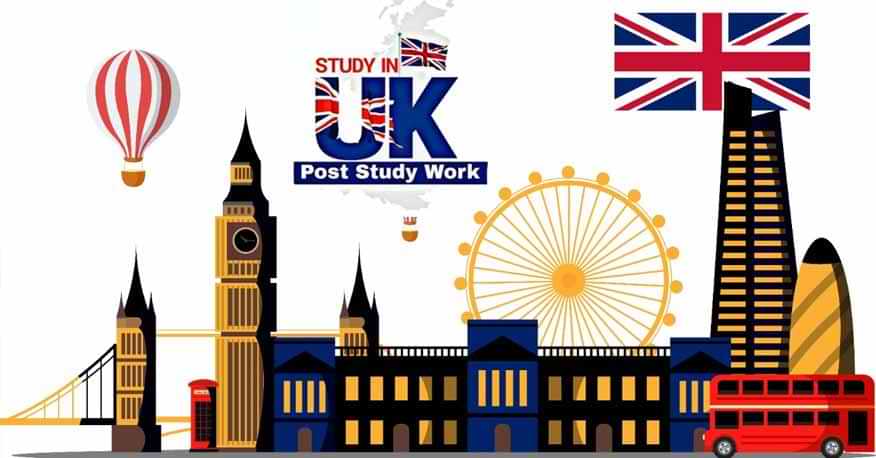 Kings College Cambridge in UK
King's College is one of the thirty-one colleges, which form the collegiate structure of the prestigious University of Cambridge. The college was founded in 1441 by the then reigning monarch of Great Brittan, King Henry VI. In the initial years of its establishment, King's college had provisions for educating seventy scholars, the scholarships were restricted to students educated at Eton, a school which is famous for having educated generations of the aristocracy, including Prince William and Prince Harry.
Courses of Study in UK
King's College, in the University of Cambridge, has an excellent academic record and is famous all over the world for its choir and chapel. The college offers both undergraduate and graduate courses of study in a wide range of subjects including archaeology, architecture, computer science, mathematics, engineering, Anglo Saxon studies, medicine and many others. The students are assigned to a faculty depending on their chosen course of study. The students also are grouped into small units supervised by a fellow of the university, which allows them to get individual attention from a member of the faculty and tailor their study to their needs.
[Read More: Top Universities to Study MBBS in UK]
Accommodation in UK Colleges
King's college provides accommodation for all undergraduates for the entire duration of their course. Most of the undergraduate rooms are housed on the main college site, while a few are to be found in hostels a few blocks from the college campus. The rooms for undergraduates vary in size based on seniority and rent, but almost all of them have a desk, a bed, a chest of drawers, bookshelves a wardrobe, and a reading lamp. Our UK counselors can make a meet with our Alumni to know the Dorm Life of a Student in United Kingdom. The rooms generally also have an easy chair and a coffee table. Many rooms also have shared kitchens or small rooms where snacks can be prepared. A student starting his first year at King's college is allocated a room by the accommodation officer, after taking into consideration the choices of the student regarding building preference and length of a lease. After the first year, the student has to enter a ballot in order to get a room assigned. Rents for rooms range from 949 GBP to 1720 GBP per term.
Life on Campus while Studying in UK
King's college has a sprawling campus which provides a beautiful environment for students to study. Students are allotted with individual parcels of land, where they are encouraged to grow vegetables and are looked after by the college gardeners when the students are away on vacation. The college also hosts various clubs and societies that cater to a wide range of interests, The clubs and societies offer an informal atmosphere in which to discuss issues of interest and also host a number of events throughout the year. The college also has clubs, whose members participate in activities such as mountaineering and kayaking. The King's college student union (KCSU) and the King's college graduate society (KCGS) are organizations primarily in charge of organizing intellectual, cultural and social events within the college.
[Read More: Expert Tips to Study in United Kingdom]
UK International Students
King's college in the university of Cambridge accepts students from many different countries. The college is celebrated for its welcoming environment and inclusive policies towards international students. International students have to obtain an IELTS score of at least 7.5 to be considered for admission to King's college. Students applying to the college from outside UK and EU, have to submit an online form called as the Cambridge Online Preliminary Assessment (COPA) form. The students also have to provide transcripts of their previous school records. Based on the application and their
IELTS scores for UK Admission
, the students will be called for a pre-assessment interview after which the decision to give admission will be taken. Classes start in October of each year and applications have to be made at least a whole year before the commencement of term. To know more about King's College, Cambridge and other prestigious universities, where you can Pursue Overseas Education, get in touch with our Expert Study in UK Counselor sat Global Tree,
the most trusted overseas education consultant in India
.