DO YOU KNOW MOST UNIVERSITIES IN AUSTRALIA IDENTIFIED AS SMOKE-FREE CAMPUSES?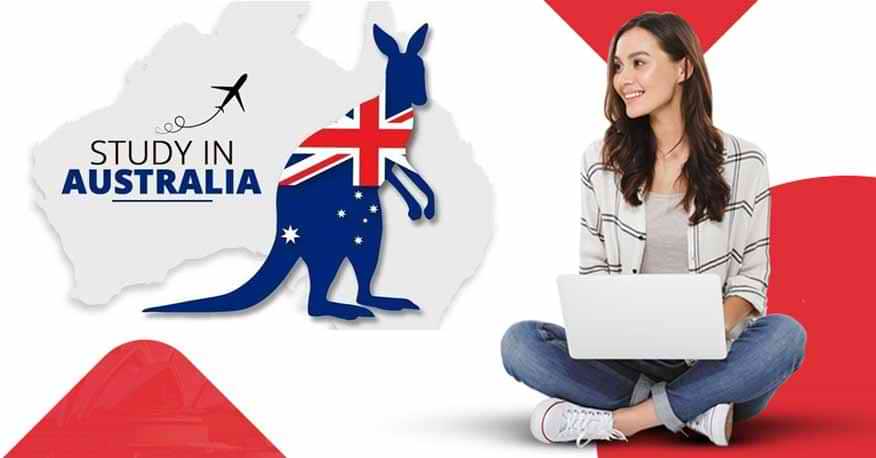 Attitudes of many universities in Australia have changed
If you have migrated to study in Australia and want to smoke a cigarette while you are at any university campus in Australia, then you are most probably you have to smoke outside the campus. Attitudes of many universities in Australia have changed towards smoking and it could be a major shock for many foreign students who are pursuing an education in Australia. Initially, the Western University of Australia took the initiative in the year 2012 of becoming a smoke-free university. But since then many universities across Australia have followed this path. This policy applies to every university and while few universities have started selected smoking zones. Many universities have strictly prohibited smoking on its land. Those who are being caught smoking would face a disciplinary action.
Reasons for doing this
The modest response to this is health. As of now, we all are conscious of the hazards of smoking but second-hand smoking could be more dangerous. Lung cancer and heart diseases are among those many effects that it could induce on your health. Youth are more vulnerable to health harms of smoking for a long time in the future. The movement which has been started by the
universities in Australia
is unique and that it has not come from the pressure of government but from the universities itself.
[Read More: Best 20 Universities to Study in Australia]
Smoking rules in Australia
Smoking in public places like
pubs, restaurants, and clubs
was prohibited in Australia since many years. Smoking was also prohibited from courts, police stations, schools and hospitals too. Recently smoking was prohibited in dining venues of Australia.
Many Australian states like Victoria, South Australia, New South Wales
have administered this law last year, but Western Australia and
Queensland
has brought this
law
in the year 2006.
List of smoke-free universities
You should be sure enough to check with your university as they are following this rule or not. Here is the list of few universities which has been identified as smoke-free like:
National University of Australia
Deakin University
Curtin Australia
La Trobe University
Macquarie University
Monash Universtiy
Queensland University of Technology
University of Adelaide
University of Canberra
University of Melbourne
University of Newcastle
University of New South Wales
University of South Australia
University of Sydney
University of Tasmania
University of Western Australia
University of Wollongong
Western Sydney University
[Read More: 10 Steps To Apply & Study in Australia this Year]
It is expected that enforcing these policies would motivate many individuals to minimize the amount of smoking and possibly quit smoking completely. Your university might have on campus resources for helping with minimizing your habit of smoking, but make sure you ask your student center. The Government of Australia is also conducting Quit Now Program . Two services have been made available as part of this program they are known as Quit line and Quit Coach. At Global Tree, o
ur Education Counselors will guide you in selecting the right university and college as per your profile
. Know more about our fast and easy process for Education in Australia. Call us or please log into our website Global Tree.