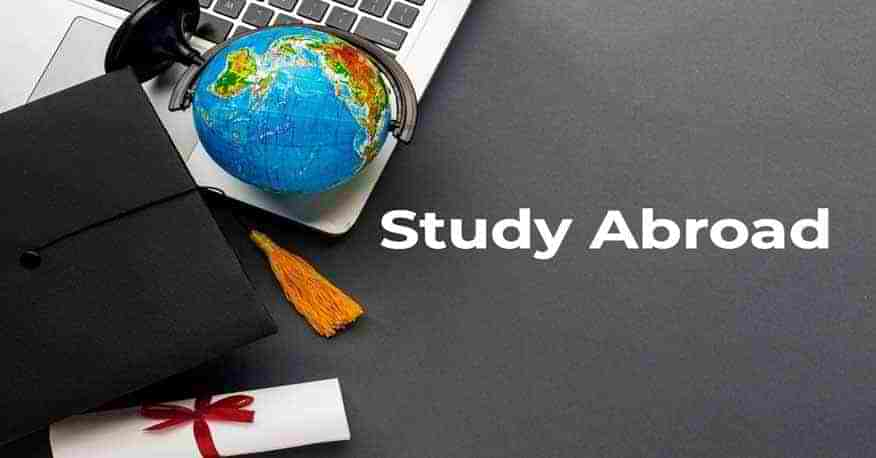 What Is Statement Of Purpose (SOP)?
A statement of Purpose is also known as SOP. It is an essential part of the foreign admission process. Many foreign universities need students who seek to Study Abroad to send a statement of purpose with their application. The SOP must explain in a clear and crisp manner like why you are selecting the course that you wish to Study Abroad and what are your plans for completing the course etc. A well-written SOP with a good educational score is a winning combination. The SOP offers you a chance to convince the Admission Officer that examines your application forms and why you must be given admission.
Writing The SOP
Many foreign universities lay down a word count, usually between 3000 to 4000 words. Make sure that your SOP does not exceed the specified word limit. Your SOP must explain your educational credentials, and the reason behind your
foreign university and course choices
. The SOP must paint a clear picture of your goal, and your aspiration and it should go on to explain what you intend to do after completion of your Study Abroad course. Whether it is pursuing
overseas higher education
or doing
work abroad,
be clear in mentioning your plans in the SOP.
[Read More: Guidelines to write your Statement of Purpose]
Few Tips For Writing The SOP
Always use a readable font-type and size
Dont repeat the sentences
Write few drafts, read, edit and then prepare a final SOP
Use clear and simple language, dont complicate the SOP and make sure of doing spell-check
Give demonstrative instances of education excellence or professional competence, instead of making vague statements
Does A Properly Written SOP Really Matter?
Always remember that when you apply for a specific Study Abroad course at a popular foreign university, you are contending with many talented foreign students from across the globe who applied for the similar course that you have chosen.
What Sets You Apart From Other Applications?
Students who are preparing to Study Abroad should always remember that the SOP provides you an opportunity to impress the admission officer and convince the foreign university to accept the application. A properly written SOP with an impressive educational score in the qualifying exams provides credibility to your Study Abroad aspirations.
[Read More: Tips to write a Impressive SOP]
Moreover, apart from the SOP, a recommendation letter also plays a key role. There are many cases where applicants who seek to Study Abroad with good scores and recommendation letters were rejected by the foreign university. The simple reason behind this is a poorly written SOP. So take additional care while writing an SOP. It can make all the difference to your Study Abroad Admission Process.
Conclusion
The SOP is not just an ordinary document. It serves as a roadmap to your Overseas Education and professional growth and would impress the college admission team. The SOP is not a place for you to repeat your entire educational achievements. It must explain with clarity, your Study Abroad career plans and your passion for the subject. If you are looking to Study Abroad, it is recommended that you go with a company that has got years of experience in the Overseas Education process. Global Tree is
one of the Best Education Consultants in India
that helps you in your Abroad Education Process.