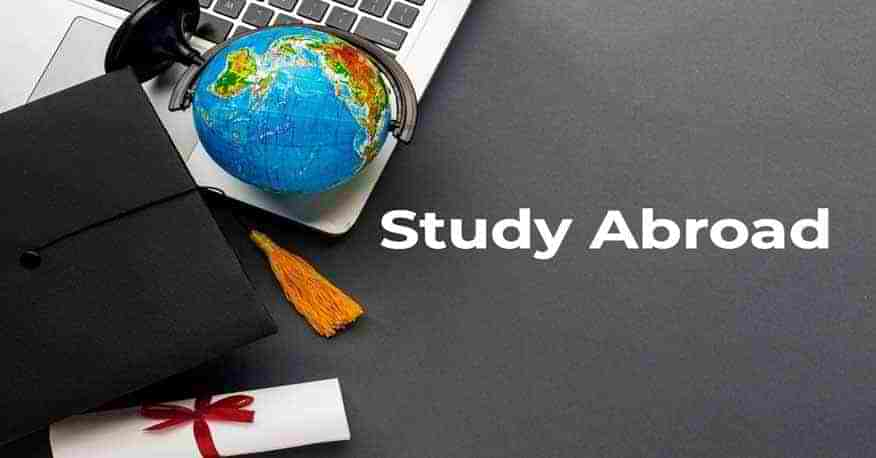 Study in Germany at TUM
The Technische University Munchen (TUM) has been featured on many top-ranked university lists and has been rated as the best University in Germany multiple times, with its exemplary record for a high standard of teaching and research, presents an excellent opportunity for students who wish to Study Abroad. The university offers programs at bachelor's, master's, and Ph.D. levels.
The University has the unique distinction of having been associated with more than 209 unique innovations and inventions and its alumni and faculty have won a number of highly prestigious awards, which include 13 Nobel Prizes, 17 Liebnizes, and many more awards making it a preferred university for discerning students who are looking to Study Abroad at some of the Best Universities in the World.
Academics and Research at TUM
The university, which was founded in 1868, covers a broad range of courses in 13 different departments. The university faculty consists of 511 world-renowned professors. Students from the university are given access to excellent research facilities and the papers written by students at TUM are published in notable academic journals and international publications and are cited multiple times.
TUM also collaborates for research with leading companies such as Siemens, BMW, General Electric, Audi, and others
[Read More: Top Scholarships for Study in Germany ]
Research Centers at TUM
The Technical University of Munich (TUM) has set up interdisciplinary research centers to combine expertise in research across the departments of the universities and various industries. The university supports research by working on the common points between engineering, medicine, social sciences, and natural research. Students who study abroad at TUM get the opportunity to work with scientists from around the globe.
Student Facilities at TUM
Students who study abroad at TUM can experience a range of programs that are designed to make them feel welcome and comfortable with the environment of the university and Germany. The following facilities are provided for students at TUM
The Tutoring and Buddy Programs at TUM help students who come to study abroad with a support system that helps them to settle easier into the university system
The University also has a student orientation program designed to help students who study abroad at the university to settle quickly through a series of orientation programs and welcome events.
The University also provides language and intercultural training for its international students
The university offers a variety of leisure time activities for its students.
[Read More: Tips for Selecting the Right University]
Study abroad at TUM
As a student who plans to Study Abroad at TUM in Germany have to fulfill the following criteria.
The student has to submit proof of English language proficiency test score or Greman langugae based on the course he wants to Study Abroad.
The student who wants to Study Abroad at TUM needs to submit notarized copies of transcripts.
Students intending to study abroad at TUM are required to have health insurance for studying in Germany.
Students intending to Study Abroad at TUM are mandated to have a student visa in order to enter Germany and study at TUM.
To know more about obtaining a Student Visa for Germany and Studying at TUM, get in touch with Global Tree at Begumpet, Hyderabad, one of the most trusted Overseas Education Consultants.