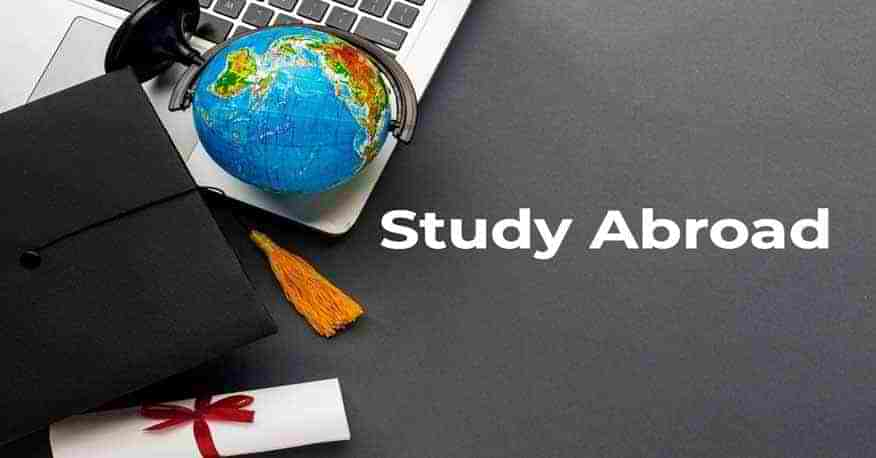 Cognitive Psychology Offers Best Career Perspective
Cognitive psychology is the branch of psychological studies that assist in understanding the process of acquiring, processing and storing information by the human brain. This branch of psychology deals mainly with the processes of perception, memory, and learning. More particularly, students can study abroad in this field to understand how to improve the perceptive powers and memory of patients with memory loss and disabilities as well as the understanding of how and why we speak and interact the way we do. Cognitive psychologists are also called upon to study the perception of individuals who show symptoms of anti-social behavior and predict their future actions to help them overcome the issues, which are a mere problem for themselves and the society.
Career Prospects of Cognitive Psychologist through Foreign Education Program
In general, students who study abroad in this field are generally employed in researching the cognitive ability of their patients or subjects of study. After completing their education abroad stint in the field of cognitive therapy they go on to specialize in any one thought process. To illustrate, one psychologist may choose to focus on learning and perception while another focuses exclusively on memory. A cognitive psychologist on completion of his Study Abroad Program in the subject generally chooses to focus on researching the issues faced by human cognition, treating the same or teaching about it. Many students decide to take up all three after their study abroad in the subject. Based on the specialty taken up by the student, generally tends to gain employment as cognitive psychologist in different facilities related to the field.
[Read More: Top 5 Universities for Masters in Psychology in Canada]
Some psychologists will take up work in research facilities while others take up work in government departments while yet others take up roles in universities as faculty. Many also complete their overseas education in the subject and go on to work in hospitals and mental health institutions and treatthose with mental disabilities. Many psychologists also go on to open their own clinics and thus focus on both analyzing and treating their patients. A significant number of psychologists are also hired by the police in helping to solve crime by cracking the code of the criminal mind or helping victims of trauma reconstruct the details of the crime. They may also take up the role of expert witnesses in court cases.
Cognitive Psychologist Earns Decent Figures after their Overseas Education
The highest salaries in this field are generally earned by experienced people as well as those who have completed education abroad program in this field. The salary also varies based on the specialty that was chosen by the student during his overseas program. Cognitive Psychologists generally earn a median salary greater than 120,000 USD, while professors on the subject tend to earn a median salary of 74320 USD after completing their study abroad in the subject. Psychologists who go on to work in scientific research as well as medical facilities tend to earn as much as 109600 USD per annum.
Education required for Pursuing a Career in Cognitive Psychology
Students who plan to pursue a career in the subject would do well to study abroad at one of the many universities who offer a course in the same. It is generally recommended that the student completes a four year degree at the Bachelor level and then takes up a Masters if they desire. As with any other profession, the higher the level of education obtained the more the potential for job satisfaction as well as earning. Students who study abroad in this subject generally tends to study different aspects of the subject such as abnormal psychology and cognitive therapy for learning disabilities.
[Read More: Top Five Offbeat Careers And The Best Universities To Study Abroad]
To know more about how to apply to study abroad programs in the field of cognitive psychology and other masters programs for overseas education, contact Global Tree Overseas Education and Immigration Consultants who have expert counseling team, who can guide your admission process in the top universities abroad. For hassle-free visa process contact Global Tree with 14 branches across India.