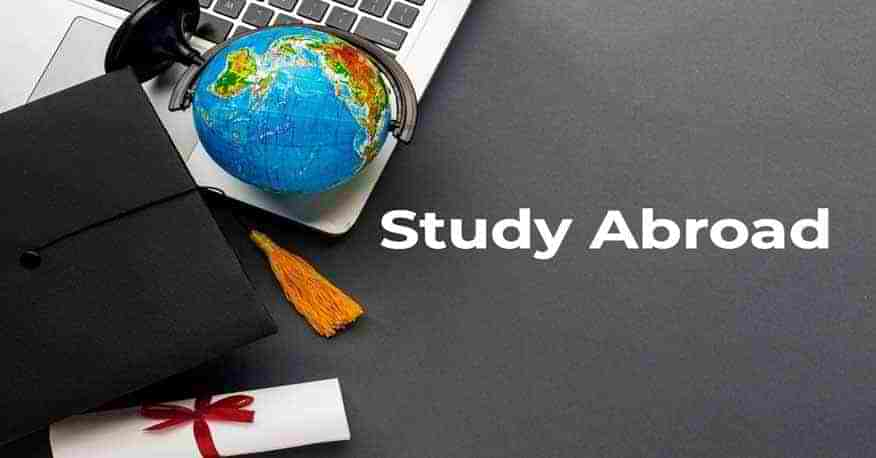 Study Abroad In Germany
Germany is currently one of the most popular destinations for International Students across the globe. A large number of students who come to Study at Universities in Germany are those who come from other countries, which is not surprising as the country is famous for its efficiency and quality and a degree from a German University is respected by employers all over the world.
The main reason for students to Study Abroad in Germany is the low cost of tuition. Most German universities have a no-fee policy for both local students and those who come to Study Abroad in the country.
Low Cost Of Tuitions For Study In Germany
Students who come to Study Abroad in Germany can get the benefit of a high caliber education while learning a new language and making friends with people from different cultures.
You can get a degree that is respected worldwide, while at the same time building experiences that will remain with you for many years.
A large number of universities in Germany provide degrees to both locals students and students who come to study abroad, at low-fee tuition or completely free of cost.
These programs available for all students in the fields of Engineering, Business Medicine, Architecture and many others. The main reason for Germany to provide free education is the demographic gap between the young and the old in the population.
[Read More: How to Pick Universities to Study in Germany?]
As per studies, the country is the second after Japan for the ratio of senior citizens to young workers. The country is therefore eager to get youthful and skilled workers to keep the momentum of the economy.
Another reason for Germany to continue with its scheme of providing free education at university level is the local politics. There is a lot of pressure from the public to provide Education free of cost in the country.
Advantages of study abroad in Germany
Apart from the low cost of tuition Germany offers other very attractive reasons for those who want to Study Abroad to choose Germany as their destination.
Excellence in Academic Quality
Students who Study Abroad in German Universities can get access to the most excellent teaching and research in the world. A student who Studies in Germany can get a degree which is internationally renowned and which will give him very good prospects for his career.
Career Prospects
German universities provide students who come to Study Abroad many high Caliber Academic Programs as well as various attractive and practice-oriented options which can help to jumpstart the students career
Self-Growth
Students who come to Study Abroad in Germany find that they are able to develop their intellectual as well as personal skills freely and are able to reach their fullest potential. The education system in Germany allows you to find success through motivation, determination, and persistence
[Read More: Scholarships For Study In Germany]
Safety
Germany is a safe country for students who come here to Study Abroad. A student can move around safely in the country as the crime rate is very low. Also, Germany is both economically and politically stable which makes it a safe place to choose for your studies
To know more about how to Study Abroad in Germany, contact us at Global Tree, one of the most trusted Overseas Education Consultants in India.