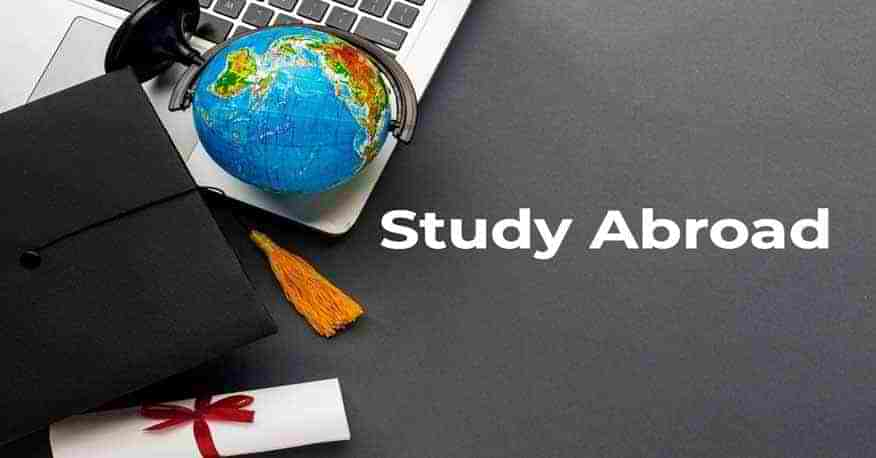 Study, Work and Settle in Germany!
Germany is considered as one of the most popular destinations for students seeking international education. If you are keen to Study in Germany there are quite a few parameters to gauge your entitlement such as basic university qualification, financial resource proof and an aptitude test. Germany is one of those places where you find students from every country and culture.
Education in Germany significantly focuses on the international students which is the reason why almost every university conducts international student program. Study in Germany is all about high quality education and best career opportunity. This is one of the main reasons in the increase of students who are opting to Study in Germany.
Study Abroad Programs and Guidelines in Germany
Once you decide to study in Europe it is always advisable to get your profile processed through the Best Overseas Education Advisors. There are many courses offered in major universities such as Bachelors, Masters, Ph.D., Linguistic Courses, Diploma, PG Diploma and Short term Courses.
An applicant has to hold a basic amount of 8,700 Euros at their clearance for one year. There are many ways to prove the possession of funds for sustainability, such as providing parents financial resources and status or anyone who can sponsor you in Germany and guarantee the expenditure.
[Read More: Best Universities to Study in Germany for Indian Students]
Career Opportunities in Germany
Germany is known to have a stable economy and work opportunities thus we see professionals from all over the world settling down in Germany. If you are one of such Professionals who wants to Work & Settle in Germany there are stringent immigration guidelines which require you to have a valid reason and a sound financial permanence. Or at least an initial amount of prescribed finances until you kick start your career. Proficiency in German is a must and should. The language proficiency is gauged by three levels A1-A2 (Basic), B1-B2 (skillful), C1-C2 (sophisticated).
The first and foremost thing for the one who wants to work & settle in Germany needs to possess adequate German language skills and take up an integration course to get acquainted with German life style and no criminal record. Health insurance is another aspect which is mostly overseen. As per the German guidelines without a valid health insurance obtaining a German residency is impossible.
Thus, obtaining a study & work visa can be done by choosing the best overseas education advisors which handles all the prerequisite conditions with care. Non EU resident students who wish to acquire study & work visa can do so by extending their residence permit up to 18 months which gives enormous time to find their job related to their study.
German Work Visa
Germany is one of such major countries having professional skill shortage, thus the German government recently relaxed their severe immigration guidelines to facilitate the immigration to Germany. One of the best possible ways is to find a job in Germany and move to Germany with work visa and then apply for permanent residence. It is always advised to contact the best overseas consultant, whom you can trust for your Germany Visa process.
Procedure for Entrepreneur Visa Germany
Germany always welcomes entrepreneurs who are willing to invest in their country but a small token amount of 250,000 Euros needs to be honored.
[Read More: List of Top Scholarships for Study in Germany]
Immigration to Germany through Family reunion Visa
The family reunion is another way to get into Germany as guidelines state that persons above 16 years of age are permitted to join their families. As for the spouses, at least A1-A2 certification is needed. For professionals with high qualifications who want to work and settle in Germany, European Unions Blue Card is bliss. To qualify for the EU blue card the candidate must already have acquired a job which pays above 52,800 Euros thus granting the candidate to stay in Germany for four years and above.
This further provides a scope for obtaining a Permanent Residence in Germany after 33 months work period. Study in Europe is another way to settle in Europe as settling down in Germany after completing your professional education is by far the easiest. Moreover, unlike US or UK, German Universities doesn't charge an enormous amount of tuition fees.
To know more about Study abroad programs in Germany and immigration to Germany, contact Global Tree Overseas Immigration and Education Consultants having 14 branches across India. Log on to our website and book an appointment with our expert counselors now.