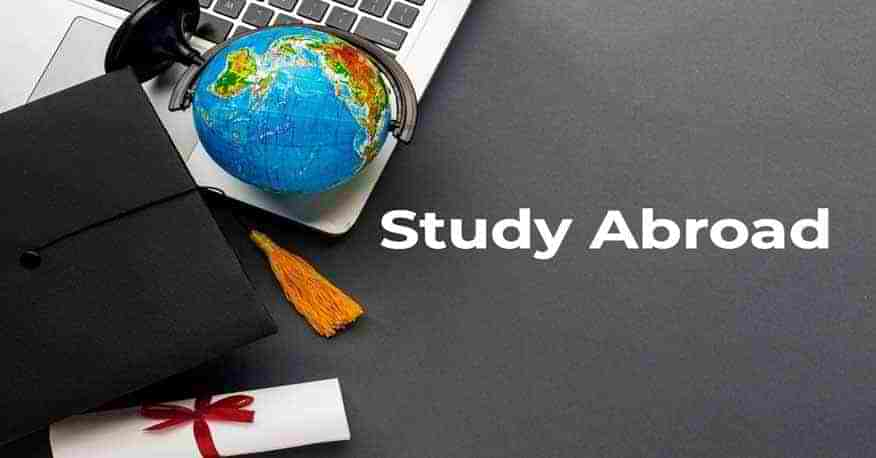 Donald J. Trump has been elected President of the United States. In a campaign rife with controversy, President-elect Trumpís policies will decide much of the US stance on globalization.
The number of international students currently in the US has crossed the one million mark in 2016. That number is expected to keep growing as students seek out quality education universities.
Brexit exerts its influence on international education as more and more students are hesitant to study in UK universities
Australia has taken the number two spot as a higher education destination for Indian students with over 67,000 learning in the Land of Plenty.
Starting in the spring, the new version of the SAT will revert back to scoring out of 1600, rather than 2400 as is the case for the current exam. The new exam will have 4 and not 5 answer choices.