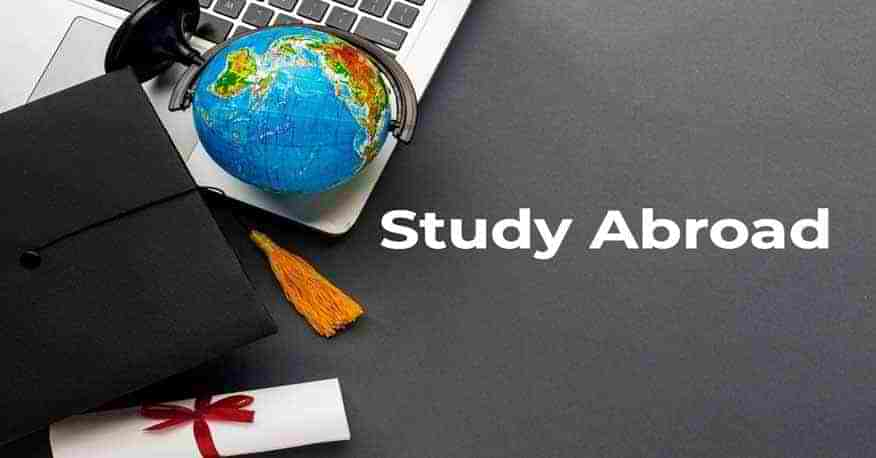 Tips To Get Admission Into The Best Overseas Education Universities
Many students in India aspire to study abroad. Especially in countries such as Canada, USA, and the UK. The popularity of colleges and universities in these countries is due to various factors such as the quality of faculty, research facilities, and infrastructure as well as the alumni and social networks that they provide access to for the students.
The popularity of the top ranked colleges among st students who want to study abroad results in tough competition for the top ranked colleges. We provide a list of five tips that will help propel your application ahead of others and increase your chances of getting admission.
Prepare Ahead Research The Abroad Universities
The first and most important step when applying for a university for Study Abroad is to do a thorough research on the university, its faculty, the admission process, the courses offered, the research facilities, especially for post-graduation courses, as well as the eligibility criteria and the city in which it is housed.
Doing a thorough research on a number of universities where you intend to apply for your study abroad will both help you in zeroing in on the ideal university, but will also help you in drafting a more relevant Statement of purpose.
Global Tree overseas education consultants have qualified consultants who can help you with advice on the best universities that match your profile.
[Read More: List of Top Universities in USA]
Apply For Study Abroad
Another important strategy that many students, who intend to study abroad fail to take advantage of are to apply well before the deadline. Applying well in time will not only ensure that you do not miss any important deadlines but will also allow you to take advantage of need based and merit scholarships granted by the universities.
Many universities have a limited number of scholarships available, which they disperse on a first come first basis. So, in this case, it is definitely a case of early bird gets the worm.
Draft An Impressive SOP
An important aspect of applying to universities for your study abroad is the Statement of purpose or essay. Any university worth its salt will ask you for one, and apart from the GRE scores and your transcripts, the SOP can be the single most influencing factor in the fate of your application.
Indeed the SOP is what provides the admission committee with a subjective analysis of your application and sets you apart from the rest of the crowd. The ideal SOP should be a resume of your achievements and should also explain the reasons why you would be the best fit at the university.
[Read More: Tips to write an Impressive SOP]
Choose Your Teacher References Carefully
Many universities ask for recommendation letters from your teachers, it is important to choose the teachers who you ask for references wisely. Make sure to ask a teacher who has worked with you on the subject that you intend to take up for your study abroad program, knows you well and is most likely to give a good account of you to the college.
It goes without saying that an important part of ensuring that you get a good recommendation letter is to build a rapport with your teachers and professors much before your college applications are due.
Be Prepared For The Overseas Education Interview
Once you are well past the initial stages of transcripts and SOPs you could be one of the lucky few who will be asked to undergo an interview with the admissions staff before the final decision is made.
For international students, this interview is either conducted over the phone or by a representative of the university who visits your city. Global Tree overseas education consultants host many programs where representatives of tier 1 and tier 2 universities conduct spot assessments for students and provide them with offers on the spot.
To know more about studying abroad and being accepted to the University of your Choice Contact Global Tree at Begumpet Hyderabad, the most trusted overseas education consultants in India.