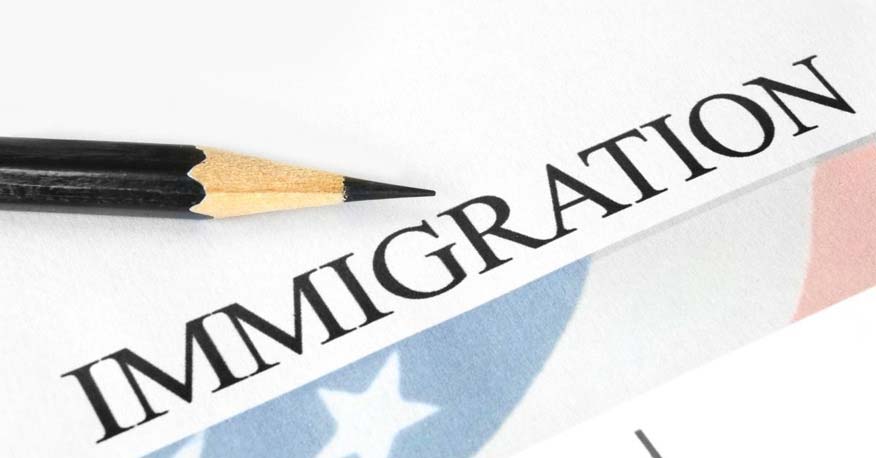 Apply for Tourist Visa
The most important thing for many vegetarians traveling abroad is the availability of good quality vegetarian food, of course you can buy the necessary ingredients at the grocery store and cook up a meal at home thats purely vegetarian, but sometimes you just want to indulge yourself and eat out in luxury at one of those fine dining places.
Not so long ago, that would have been a challenge as most of the eating outlets at major cities abroad had very limited veg options on their menu or none at all a case in point being Mc Donalds in USA, which was sued by a vegetarian activist group for frying their French Fries in beef tallow and conveniently forgetting to mention to their clientele.
But times they are a changing and if now, you fancy some good quality vegetarian fare, whether you are an Immigrant or a Traveler, you have a wide array of pure veg restaurants to choose from, wherever you are. We bring you a list of the five best pure veg eateries across the world.
[Read More: US Temporary Business Visitor (B1) Visa]
Haunt London, United Kingdom
Haunt restaurant has a lot to offer to vegetarians, whether they are locals looking for a bite on a weekend, or travelers who have come with a Visitor Visa to UK. The casual dcor as well as the easy to get along with crowd will make it seem like one happy family.
The dcor is not the only highlights of this veritable haunt for vegans though, and features a menu that is an ode to veganism, with eclectic dishes such as beer batter guacamole and seitan burgers.
Anna Loka Cardiff, United Kingdom
Anna Loka, was started by a monk of the Hare Krishna order Adam, who is a practicing vegan. The restaurant is 100 percent vegan and draws huge crowds from the locals as well as the tourists from across the world who arrives with a Visitor Visa To UK.
While in UK check out the restaurants timetable as they frequently host popular and fun events centered on vegan food such as tasting menus and raw food challenges. The menu itself features a range of comfort for the soul or sattvic& food that one can expect from a place like this.
Bodhi Sydney, Australia
Tourists heading to Sydney on a Visitor Visa To Australia should definitely pay a visit to the Bodhi restaurant which is famous for its tapas-style menu featuring Asian and Australian cuisine prepared entirely with organic vegan produce.
Greatly inspired by Ancient Chinese and pan Asian cuisine focusing largely on seasonal menus and fresh ingredients. The lunch menu features such crowd-pullers as mock chicken teriyaki skewers and tempura mock prawns
Lotus Singapore City, Singapore
Singapore is famous for its hawkers on the street to high end Michelin starred restaurants. A tourist traveling on a Visit Visa To Singapore has no dearth of options to choose from where food is concerned. Whether it is meat based products including pork and beef delicacies or a strictly vegan menu. One restaurant that is on the foodie circuit for vegans in Singapore is the Lotus restaurant, which offers two buffet choices including Asian buffet and steamboat buffet.
[Read More: How To Apply For US Visitor Visa From India?]
Angelica New York, USA
Angelica, a popular east side eatery in New York is famous among the high flyers for its tradition of offering meals which are made with no refined products, additives or animal-based products at all. The dishes which include such stars as three-bean chili and Tempeh Reubens pull in people from all walks of life.
If you ever decide to holiday in New York on a Visitor Visa To USA do make sure to check this place out. Your taste buds will thank you for it. We hope you enjoyed this post and are raring to go on a holiday to your favorite destination. Dont forget to book a free consultation with our office for help in organizing your Visitor Visa.