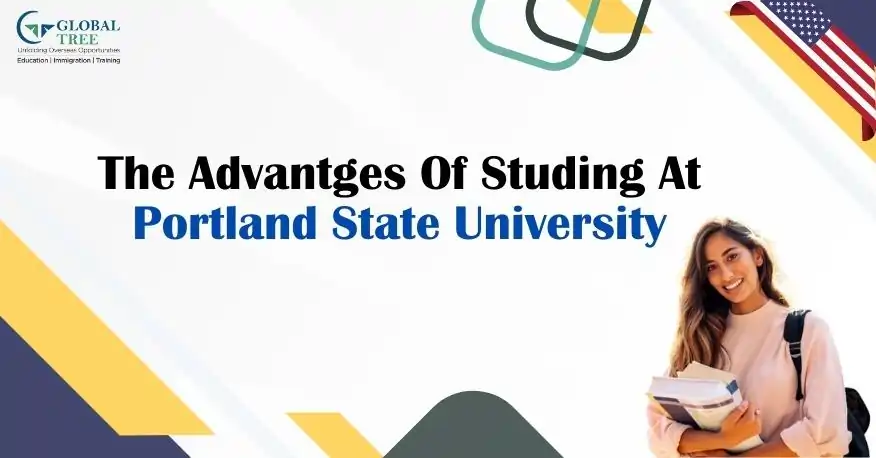 Portland State University - A perfect choice for Study Abroad Students
Portland State University is situated in Portland, which is one of the most progressive cities in the USA.Portland, the capital of Oregon State is the place where people from neighboring states come to buy their electronics as Oregon does not impose a sales tax.The students get to live and Study in a Vibrant and culturally diverse atmosphere that enables them to take part in community-based projects in various fields. The Universitys Curriculum has won many Awards for its excellence. The university has small class sizes and provides a mentoring system for all first-year students. Senior year students are encouraged to take part in community projects under the senior capstone projects.
Academic excellence at Portland State University
Portland State University offers more than 40 graduate and 60 undergraduate and programs in diverse subjects such as liberal arts, fine arts, business administration, computer sciences, education, urban and public affairs and many others. The university offers more than 226 Undergraduate and posts graduate degrees. The University has taken many steps to improve the experience of students on campus.
[Read More: Best USA Study Guide for Indian Students]
Campus Capers at Portland State University
Situated in Oregon State, the university has a 50 acres campus within Portland city with its own in-house market, departmental buildings, lecture halls, community recreation fields, vast libraries and tree lined avenues is a city of its own for its resident students and teachers. Students can opt to stay on campus or out of campus. Staying on campus can provide a host of benefits that provide a positive impact on the academic and social life of the student.
Socializing as a Study Abroad Student at Portland State University
Students at the university can take part in a number of academic
, sporting and social events. A number of clubs catering to different interests are available, which the students can take part in. Students with an affinity for sports can also join one of the many sporting teams on the University Campus.
Study abroad Programs
One of the major advantages of being a student of Portland State University is their study abroad programs. Students at Portland State University are eligible to participate in 200 programs spread over 80 countries. Students can visit different countries and learn about the culture first hand, stay with local families and even earn credits for their major while they get to explore the world first hand
[Read More: Top Mistakes to Avoid When You Study In USA]
Scholarships and Financial Aid
Portland State University if you study abroad at Portland State University, you will be provided with a plethora of opportunities for receiving financial aid. The university provides many academic scholarships, which include the Presidential Scholarship and the Oregon Laurels Scholarship. Students who plan to pursue a career in teaching can avail of the Teacher Education Assistance for College and Higher Education (TEACH). About Students of PSU can also take advantage of the federal work study employment options to fund their expenses. To know more about the advantages of Studying at Portland State University and more particularly the advantages of studying abroad, get in touch with Global Tree at Begumpet- Hyderabad, the
most trusted Overseas Education Consultants in India
.