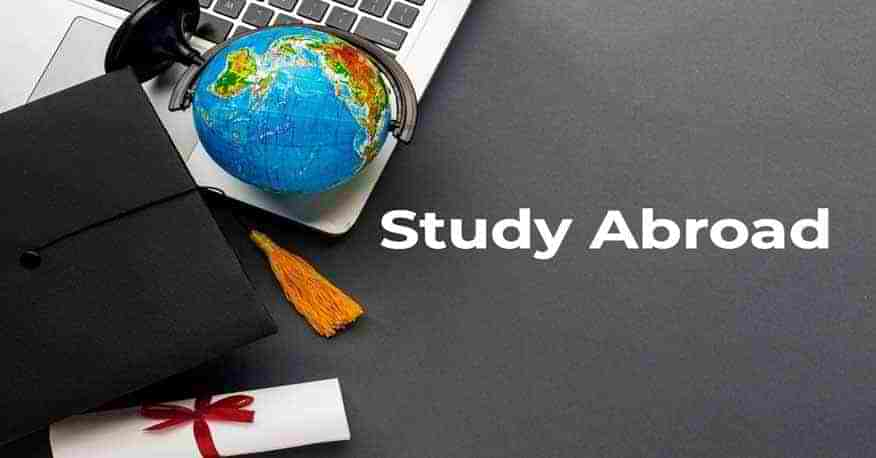 What Is AIESEC?
Association International des Students in Sciences Economies et Commercials (AIESEC) is a multi-country platform across 126 Countries for students and young people to develop their potential for leadership.
AIESEC is an independent student run body that is non-political and nondiscriminatory. It is run entirely by students and students who have recently graduated.
The AIESEC effect can be seen in its one million Alumni members who are represented in leadership positions across the spectrum in NGOs, business, and politics.
It allows students and young people to experience the world and engage in a host of inspirational and developmental activities. It is associated with a number of international organizations including United Nations, ICYMO, and UNESCO.
AIESEC Internships
AIESEC internships are a great way to meet people from across the world and learn soft skills on the job.A member can develop his leadership potential by working in and leading international teams.
Every year members are given an opportunity to live and work in a foreign country where they can build corporate skills by working in areas such as Management, Education, Technology, and Development.
[Read More: Benefits of Abroad Education]
AIESEC Volunteering
AISEC members can also take advantage of associate membership opportunities which allow them to work with NGOs who partner with AIESEC. Members can also choose to represent their country under the campus ambassador program.
The products under which a member can volunteer are Global Talent, Global Entrepreneur, and Global Volunteer. As a Global Volunteer, a member can work as an international volunteer abroad on projects that have an impact on social issues.
Students are provided an opportunity for developing leadership and entrepreneurial skills.
Advantages Of Joining AIESEC
Doing a stint at AIESEC can confer many advantages to a student which includes greater visibility, imagine the impact on your SOP of having experience on a global project of this scale when you apply to colleges for Studying Abroad.
As the organization has affiliations to many universities, as a member, you will definitely be at an advantage when applying for jobs. Also, the 1 million strong Alumni network can definitely be of help when you are out looking for a job.
Apart from these tangible benefits a membership also helps to develop your personality and impart soft skills such as.
Adaptability: As a member, you will be stepping out of your comfort zone and adding international experience to your CV even before you graduate. It improves your ability to take risks and to step out of your zone of comfort.
[Read More: How to Make an Impressive Academic Resume]
Global thinking: As a member, you will have an opportunity to work with people from different countries across the globe. This will help in developing a global mindset, which can greatly increase your employability as it is a key skill that is in demand.
International Network: As a member, you will be a part of an international Alumni Network, which will assist you in looking for jobs across the world and also take up projects for your company which is international in nature.
To know more About the AIESEC Program and how it can benefit you for your study abroad plans get in touch with Global Tree at Begumpet-Hyderabad, the most trusted Overseas Education Consultant.