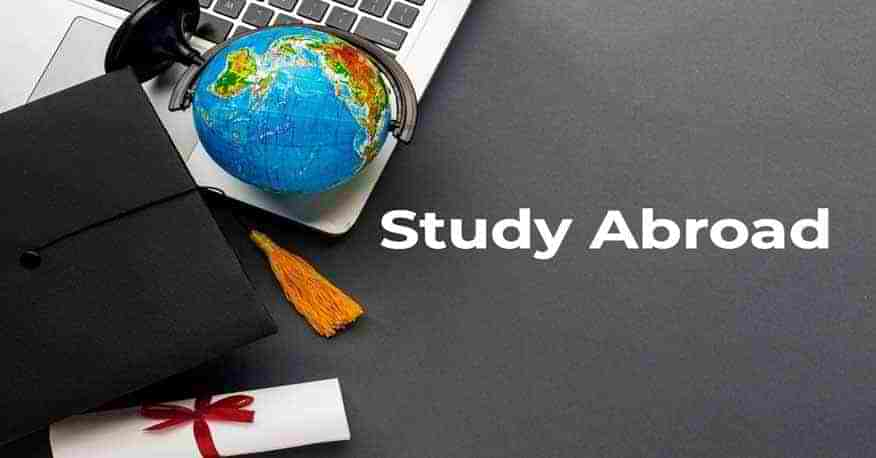 USA Education
College for most of us involves expensive tuition fees and other ancillary expenses, making a huge dent in our pockets. This fact is even more prevalent when we are pursuing our higher studies in a university overseas. The costs of living added to the cost of tuition fees can be quite high when added up, especially as the cost of rent in an on-campus dorm is increasing. Even renting an off-campus apartment in the vicinity of college can be quite expensive. Add to that other expenses such as electricity, cable connection, and groceries, the burden on the student or his parent's pockets becomes a factor of worry. It is no surprise then that many students are looking for innovative ways to reduce the cost of study by opting for alternative accommodation. We explore some of the options.
Take a shared apartment
If you have made a bunch of friends in your orientation day for the overseas university you are studying at, or if you have some friends who are coming to college with you, you could team up with your friends to rent a duplex or a condo apartment on a shared basis. Though most home owners in the USA and other countries will have an upper limit on the number of persons allowed to stay in a single home, still a two bedroom apartment can easily be shared among four people, thus bringing the rent costs down per person. Also, the other expenses such as electricity and cable connectivity can be shared. If you do not know anyone who you could share an apartment with, you can look for roommates in the web based classifieds such as Craigslist.
[Read More: A Guide to Choose the Best College to Study in Canada]
Live in a housing co-op
A housing co-operative is a novel and unique approach when it comes to looking for accommodation for college. The costs of living in a housing co-op very often are cheaper than renting an apartment. The houses in a housing co-op are not owned privately, but each member of the cooperative has to pay a certain monthly fee to be able to get access to a home within the housing co-op. Many universities, however, may not have housing co-ops in their vicinity, which makes renting them not a very viable option for many. You may find a housing co-op some distance from your college, however, then you will need to factor in the time taken for traveling from your house to your college as well as the costs involved before making a decision. If you are lucky enough to find a housing co-op that is within walking distance of your college then it can be a very good choice
Live with Relatives
Indians are known to be
one of the largest immigrant communities
across the world, so the probability is quite high that wherever you go for pursuing your abroad education, you will have a relative living in the same city. If you are lucky enough to have a relative living in the vicinity of your college, you can cut back on costs of rent by staying with them. However, for politeness' sake, it is customary to offer to share the grocery expenses or bring them gifts from time to time. If you have cousins of around your age staying in the house, then it can be even more fun for you. One thing you need to look out for though is how far the relative's house is from your college. You would not want to spend a lot of time traveling between your college and your home. To know more about pursuing study in USA, get in touch with Global Tree,
the most trusted overseas education consultants in India
.
[Read More: Time to Get Ready for Applying to Colleges in USA for Fall 2022]