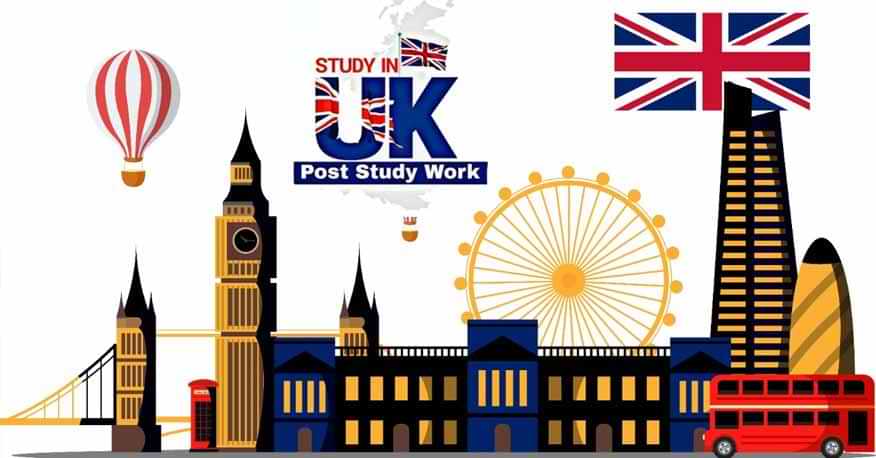 How to Apply UK Student Visa for Indian Students?
Scenarios keep changing and so the economies of the world and in the last few months there have been severe ups and downs in the world economy, and specifically to Britain. UK, which used to be the education hub for students, and overseas students crave to study in the universities in UK, now has to be a little more precautions. The UK's Prime Minister, Theresa May is tightening the policies related to student visa and so it is advisable to the students trying for UK to be well prepared before applying for UK student visa. The consultants' advise that students should be sure enough that whatever information they have mentioned in the form are genuine and relevant.
It is better to take expert consultancy before Applying for Student Visa for UK. It is expected from the students that they carefully read all the information and procedures related to immigration rules and should have detail information about the selected university too. The students may also have to undergo visa interview and so they are supposed to have information about the universities they are planning to apply.
[Read More: List of UK Scholarships for Indians Students]
Apart from these the documentation part is also crucial, which has to be appropriate and complete. A candidate has to make sure that they fulfill are the Required criteria for UK Student Visa and they have to apply for Tier-4 visa first. The students are required to submit all the supporting documents that are asked to be submitted for visa processing. The documents include passport, proof of having sufficient funds for staying in UK and paying tuition fees, consent proof, medical proofs and others. It is required that the student should be able to read, write, understand and speak in English.
A student must ensure that they do not violate the any rules to get their UK visa. For more information regarding education in the UK, contact our Study in UK Counselors for up-to-date information and support at Global Tree.