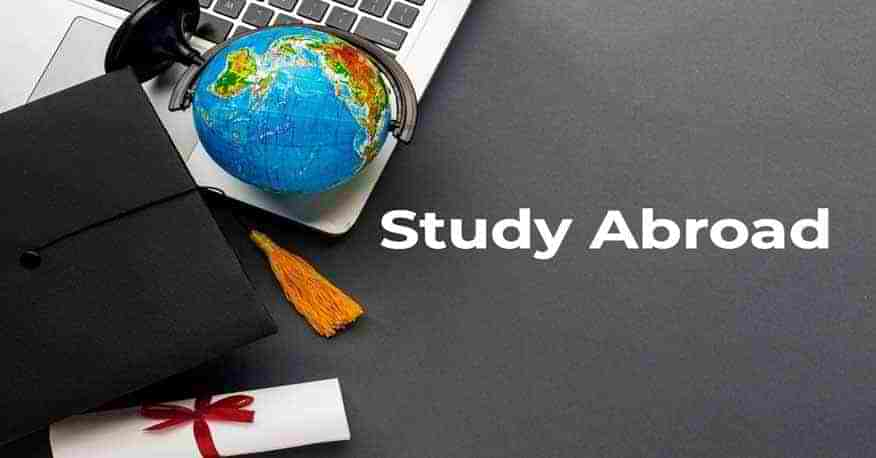 Introduction
Art history is the study of earlier works of art that reveal how people perceived their surroundings and themselves as well as how they sought to share this understanding with others. In order to understand the cultural history and relate it to our current cultural existence, it makes use of art.
With the help of art history, we may study the immense amount of visual culture that surrounds us and gain a historical perspective on the artistic output produced in various social and cultural contexts.
Who is eligible to study an Art and History Course Abroad?
Art historians need to be exceptionally good at making decisions and have a strong grasp of how to evaluate art. Studying historical art requires a sincere interest since it exposes how people saw themselves and their surroundings and how they wanted to convey that to others. Additionally, having an eye for colour, an eye for how things are arranged, and an aptitude for pattern recognition are all desirable. Choose the Best Art and History Course & Colleges to Study Abroad. This course is a suitable fit for you if you feel that you have these characteristics.
How much does it cost to study Art and History Course Abroad?
Being an art historian takes many years of post-secondary education, unlike some other careers in the arts. Most art historians obtain doctoral or master's degrees in the subject. Those who want to teach art history might also want to become certified teachers. A fine arts degree could also be required for jobs in art conservation and restoration. While the annual tuition for an undergraduate programme in art history in Canada ranges from CAD 9,800 to 17,200, it is typically between AUD 10,000 and AUD 15,000 in Australia.
What is the Future Scope of Art and History Course Abroad?
The discipline of art history is expected to have 9% more job vacancies by the year 2029. Jobs such as archivists, curators, and museum staff are expected to be in high demand over the next years. These market trends are anticipated to rise gradually and steadily, much like those of other industries.
(Read more: top benefits of scholarships during overseas education)
Trending Career Options in Art and History Course Abroad
Graduates with an art history degree have a wide range of career options, including the following:
Career as a Curator
Artworks, historical artifacts, digital materials, and artifacts are all collected, stored, and shown by curators. Depending on the scale of the organization, curators may be in charge of engaging with artists, collectors, benefactors, or other groups to purchase art; documentation and storage; original research and publishing; and creative exhibiting of works. Museums, libraries, and other cultural institutions frequently employ curators.
Career as a Professor of Art History
Professors of art history assist their students in developing an analytical mindset so they can recognize the development of art in relation to culture over time. According to their organization, degree of audience, and level of skill, art history professors may devote a significant amount of time to managing art items, conducting research, and mentoring students.
(Read more: Tips to find Most Affordable Universities to Study Abroad)
Career as a Museum Manager
The director is ultimately responsible for advancing a museum's mission, creative vision, collections, scholarship, and programming. Daily management of the museum is under the director's control. Directors oversee the collection, storage, and display of artworks as well as the design of the museum's exhibitions. Directors of museums are also in charge of running the business of the company.
Career as a Restored Art
Experts in protecting, maintaining, and repairing pieces of art are known as art restorers. They oversee the safe storage and transit of works, as well as the analysis of the display environment, the documentation and recording of current conditions, and the determination of necessary restoration activities. They typically focus on a specific material used in art history artefacts, such as paper, textiles, paintings, or furniture.
Career as an Artist Authenticator
Art buyers and dealers regularly need the authentication services of an art historian due to the complexity of art forgeries, the prevalence of art theft, and the illegal transit of artworks from countries that are embroiled in war. Authenticators typically focus on a certain artist or style, and they need to be well-versed in research and study. The "provenance" of a piece is investigated by authenticators by tracing its ownership history as far back as is practical, consulting other experts, consulting with foundations for the artists, and hiring scientific testing to determine the viability of the materials used.