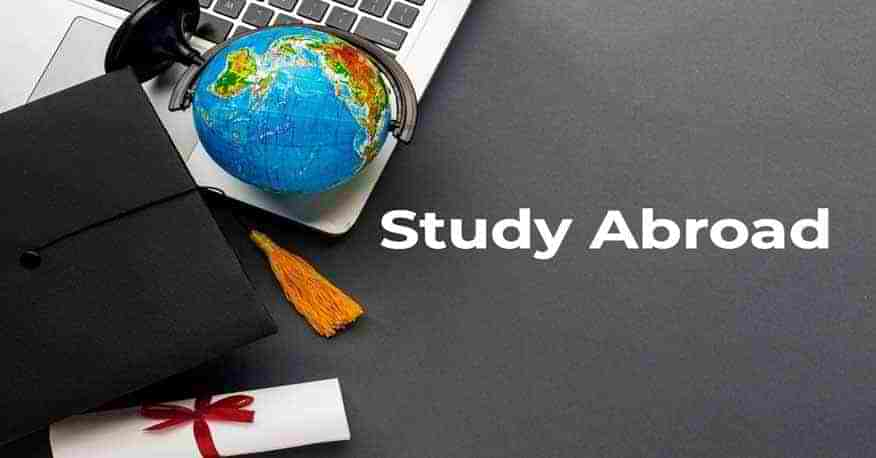 Study Artificial Intelligence
Artificial Intelligence is a field that has fascinated the human psyche since the dawn of the sci-fi genre in popular media, and it is a subject that continues to be replete with myths and legends. Almost every sci-fi movie or dystonia novel will have some element of artificial intelligence woven into the story. There has never been a more exciting time than now to explore Artificial Intelligence or AI as a possible career choice. According to a recent blog post by Bill Gates, the future of innovation is in three main areas, one of which is artificial intelligence. Bill Gates believes that humans have only just begun to realize the myriad ways in which AI can affect people's lives making it both more productive as well as creative.
Careers in Artificial Intelligence
Artificial Intelligence, to put it in a nutshell, is the science of making machines mimic human traits and abilities such as speech recognition, sense perception, decision making and response to a stimulus, the ultimate goal of it being to build machines that will be able to think and function like human beings. Of course, the day for walking alongside android bots on our busy streets may have not yet arrived, however artificial intelligence as a subject has grown a lot since its inception and is opening up new career choices every day. The top career fields hiring students with a degree in artificial intelligence today are,
Game Programming
Game programming is the most exciting field to enter in, if you are a graduate, with an artificial intelligence degree. Players of online video games constantly require newer and more challenging artificial intelligence to keep them engaged in the game. The onus of developing the AI for the game platform will belong to the game programmer, new entrants to the field of game programming can expect to earn around 75,000 USD per year, while salaries for more experienced professionals can go up to 1,25,000 USD for lead programmers
[Read More: Top Reasons Why You Should Work Abroad]
Robotic Sciences
Robots, when first introduced, were seen as an unnecessary evil, that would take jobs and means of livelihood from humans, but today robotic sciences are not just saving human lives, in their application in the medical field, but are also creating more jobs. Robots are being applied in a number of applications in all industries, but these robots need humans to program them, and this is where a master's degree in Robotics can prove useful. A robotic scientist can expect to earn around 90,000 USD per year.
Government Defense Projects
Governments all over the world rely on Artificial Intelligence to develop smart weapons that cause maximum impact on enemy agents while keeping collateral damage to a minimum. Government defense projects require a large number of skilled artificial intelligence programmers. The salary for an AI programmer in the US government is around 73,000 USD and is combined with an excellent benefits and retirement package
Search Engines
Search engines such as Google, Yahoo, and Bing, need to be able to accurately predict, what the user requires, despite spelling errors and multiple possibilities from the same word. The search engines rely on artificial intelligence to develop algorithms that keep their search results relevant at all times. Artificial intelligence programmers can expect to earn up to 250000 USD at the senior level.
[Read More: Choose History as Majors for Study Abroad]
Face Recognition Software
Face recognition software is being used in a number of fields ranging from helping police nab criminals to helping keep sensitive data secure. Programmers working in face recognition software can expect to earn a salary of 125000 USD at the senior level.
To know more about Artificial Intelligence as a career choice, get in touch with Global Tree, the best Overseas Education Consultants in India.