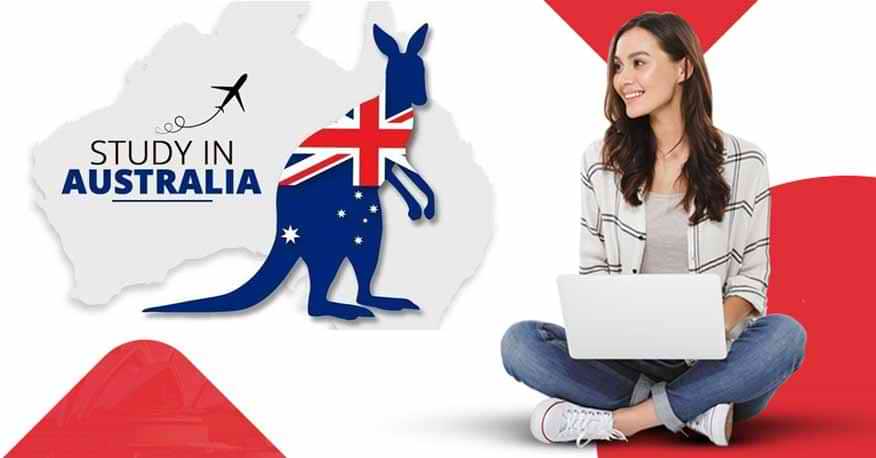 Impact Of Border Relaxations On Students
Australia has finally eased its international border restrictions after much deliberation. One of the last countries to do so, the Australia border restrictions were lifted on 1st November 2021, making it possible for fully vaccinated people to travel into the country. Australia closed its borders from the world for more than 18 months, as they have some of the strictest border restrictions after the advent of the coronavirus outbreak.
The Treasurer Josh Frydenberg told Australian media, in an interview, that he viewed the easing of the restrictions as a moment for celebration and that the changes would positively impact the countrys economy. The travel restrictions were lifted, as 80 percent of the Australian population, with age more than 16 years had got fully vaccinated.
What is the Plan for Students to Travel to Study in Australia?
At the present, the new border policies are 'limited', allowing only Australian citizens and permanent residents who are currently living abroad to return to the country, Tourists, and students.
Other people who hold Australian visas need to wait for further changes and updates to the border policy to start planning for their travel. Moreover, even for permanent residents and citizens, the new travel rules are the same across different provinces in Australia.
[Read More: Best Universities for Study MBA in Australia]
For students, various universities and provinces are putting their plans in place. With the support and advice from the Australian Government as well as the provincial governments, universities are planning ways to let students enter the country and commence regularly in-class.
Almost all the Australian universities are rolling out pilot plans that specify the number of students to be allowed to return, and the conditions that they will need to satisfy to enter the university.
The universities also have stated specific conditions concerning sanitizing, social distancing, vaccination, covid testing, and other aspects of the coronavirus pandemic.
Most schools and universities advise overseas students who have enrolled with them on the exact travel arrangements they must make, as well as the steps they must follow upon entering and after arriving in Australia.
Once students enter the country, they should plan to stay for an extended amount of time, as there are no plans currently to allow students to re-enter the country if they leave after entering it once.
For more details, get in touch with our education counselors to Study in Australia.