AUSTRALIA RE-OPENS BORDERS FOR INTERNATIONAL STUDENTS FROM DEC 15TH DESPITE OMICRON FEAR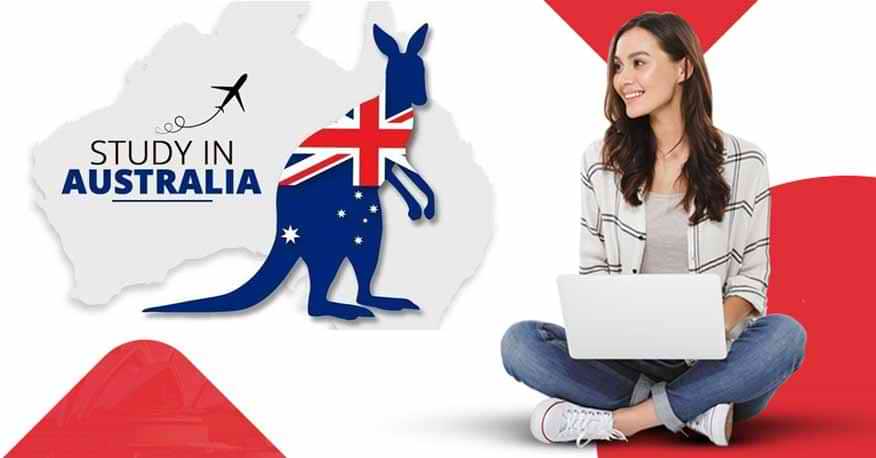 Australian Government Is Continuing Its Re-Opening Process Of Borders For International Students
Here is the big good news for the International students, who are planning to study in Australia. The Australian government is continuing its Re-opening process of borders for International students and other migrants as well from Dec15th, despite the concerns about the Omicron variant being widely spread.
On this note, Health Minister Greg Hunt said, the vaccines are working against Omicron and Josh Frydenberg said that the country needs its economic momentum needs to be continued. Hunt further confirmed that the evidence is strong enough that the vaccines continue to fight against the covid-19 variant and cover serious illness, hospitalization, and death. And it has been supported by senior medical officers with whom the Australian government is discussing the impact of Australian border relaxations for students. The easing out of the Australian Borders can be applied for fully vaccinated travelers. And when questioned about the timeline of re-opening of borders, Hunt declared that from December 15th the reopening can be applicable and they are on track with the schedule.
[Read More: Impact Of Border Relaxations On Students]
Josh Frydenberg even said that they will continue to listen to health advisors to avoid the spread of the new variant. But, at the same time, we must ensure that our economy maintains its speed, he said on ABC television on Monday. Since the beginning of September, 350,000 jobs have returned. We ve seen a rise in consumer and corporate confidence. Australia s AAA credit rating has been maintained.
The Treasurer said, We ve seen a very healthy pipeline of investment, both in the housing sector and more broadly across the economy. His remarks come after UK Prime Minister Boris Johnson warned that his country, which is preparing for a severe winter, was facing a tidal wave of Omicron cases and advised people to get their booster shots immediately. Students who received their Australian visa or university invitation letter can start planning for the next steps and finish their vaccinations as well. A fully vaccinated certificate is mandatory to study in Australia. [Source: Australia Will open its borders to international students]