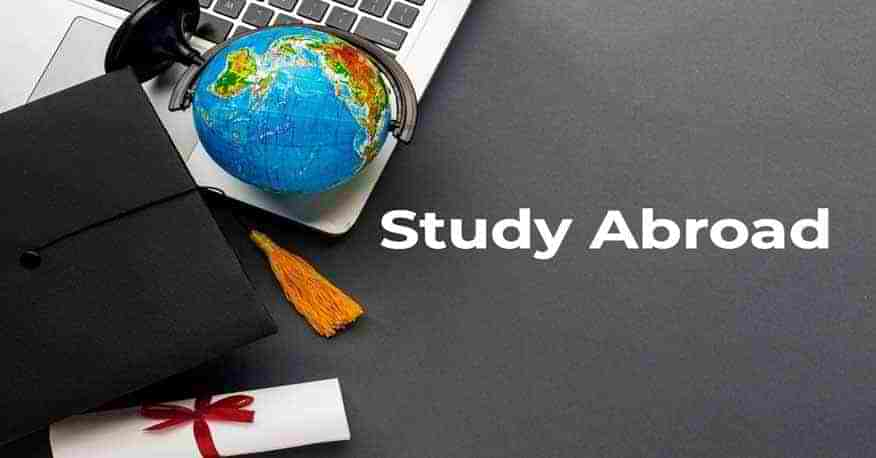 Best Cities In Canada For Students
Students who wish to pursue an overseas education need to consider various aspects before choosing the university and country where they wish to pursue an overseas education.
They need to consider different criteria such as, affordability, international diaspora, graduate employability, faculty and quality of research as well as world rankings and the city in which the university is housed.
Luckily many rankings are available including QS world university rankings and Times higher education rankings, which provide annual rankings and ratings for various universities in the world.
These rankings are not just for the universities, but also help the students who wish to study abroad to decide which city he wishes to live in while studying abroad.
Montreal
According to QS world ranking for 2017 Montreal in Canada was billed as the top student city for both Canadians and those who wished to pursue their overseas education in Canada. Montreal is famous as the "cultural capital" of Canada. The city has been hailed as a welcoming, multicultural, affordable and friendly city by respondents. The city also has a vibrant student community and many activities to keep the students who study abroad from India engaged and connected during their course.
[Read More: Montreal - A Haven for International Student in Canada]
Universities in Montreal
Montreal boasts of many options for a student who is interested in overseas education such as Concordia University, McGill University, La Salle College and University of Montreal among others.
Activities for students
Students who study abroad in Montreal can engage in various activities in Montreal during their free time such as taking a food tour, visiting points of interests such as the Silique Notre-Dame, Plateau Mont-Royal, and others, strolling through the boulevard. Montreal.
Vancouver
Vancouver is a city on the west coast and is famous for its beautiful beaches, forests, and mountains. The city is featured in many Hollywood movies as it is a popular location for filming. Students, who pursue their overseas education in Vancouver, choose the city for its multi-culturalism, party atmosphere, and many places of interest. One can Move to Canada through BC PNP
Universities in Vancouver
Students pursuing their overseas education in Vancouver can choose from many internationally reputed schools such as Simon Fraser University, Ascend School of Management, and the University of British Columbia among others.
Activities for Students
Students who pursue an overseas education in Vancouver can take up various activities such as visiting Capuano Suspension bridge for some thrills. Visiting Yaletown and historical sightseeing at Granville Island. Here is a detailed picture of Vancouver City for new immigrants to canada.
Toronto
Known as "the heart of Canada", Toronto is a bustling metropolis and is the provincial capital of the country. The city has been ranked as the eleventh best student city and includes a vibrant student community, world class research facilities, and well-established infrastructure amidst beautiful natural surroundings.
[Read More: Immigrate to Toronto through Ontario Express Entry Program]
Universities in Toronto
Students who pursue their overseas education in Toronto can choose from some of the best universities in the world such as University of Toronto, York University and Seneca College among others.
Activities for Students in Toronto
Students who pursue their overseas education in Toronto can opt to visit various famous attractions in Toronto such as the CN Tower, Wonderland, the Royal Ontario Museum and many others.
To know more about the best cities for students in Canada and your options for studying there, please get in touch with Global Tree the most trusted Canada Education Counselors in India