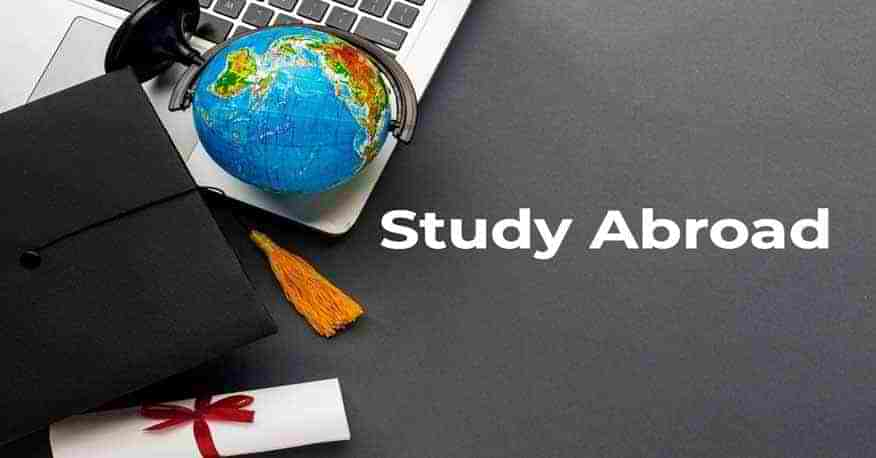 Dont Let The Low GMAT Score Affect Your MBA Aspirations!
The GMAT (Graduate Management Admission Test) score is one of the most important criteria for admitting students who aspire to study abroad in the subject of management. The students who score higher on their GMAT test obviously have a better chance to study abroad at the MBA program of their choice.
However, it often happens that students in spite of months of dedicated preparation and attempting many mock tests fail to obtain their targeted score. This can not only hamper their chances to study abroad their desired MBA program but can also have a huge impact on their confidence. We offer some tips on how to overcome a low Graduate Management Admission Test score.
Retake The GMAT Test With Better Preparation
Students who score low on their Graduate Management Admission Test can feel quite depressed and lose their self confidence, which is not surprising as scoring less after months of meticulous preparation can easily erode ones drive to succeed.
It is however important not to let the feeling of dejection take over, to start afresh and prepare once again to retake the test. If a student who wishes to study abroad has at least one month till the admission deadlines, it is recommended that he study afresh and with renewed zeal retake the test.
[Read More: GMAT: Your Ticket To An IVY League MBA]
Get Professional Coaching For GMAT
Many students, who aspire to study abroad for MBA, choose to attempt the GMAT on their own. However self-study can be difficult for many students, especially when they have to rely on their own self-discipline and time management strategies. When reattempting the Graduate Management Admission Test, It is important to strategically learn from the mistakes that one has made in the past.
If relying on self study has not helped in achieving a good score, one can rely on a professional tutoring program for a streamlined approach to GMAT test taking. A professional coaching center like Global Tree can not only help you formulate a proper study schedule but can also help you identify your weak spots and provide you with tips on overcoming them before attempting your GMAT test once again.
Write An Excellent Essay
Many MBA schools ask their prospective students to write an essay or answer an essay question which can provide the school with additional details about the student. If you feel that your GMAT score is low for your targeted school then it is important to focus doubly hard on the essay and allow that to reflect your strengths.
The student should not make the mistake of rambling on in the essay but should write a strong and effective essay that directly addresses the essay prompt. The essay is one place where you can showcase your unique abilities and convince the admissions committee on why they should admit you to an MBA program despite your low Graduate Management Admission Test scores.
Also if you are asked to write an optional essay as a part of your Business school admission, you should definitely take up the opportunity. Make sure that you clearly outline your achievements and career goals.
If you are recounting an anecdote about your life, make sure that it is written in a manner that will engage your audience.
[Read More: Action Plan For GMAT Test Preparation!]
Make sure that the essay conveys your true strengths to the committee and assures them that your low scores on the GMAT are not indicative of your abilities and strengths.
Pursuing your MBA at a top university is a dream that can definitely come true for you if you attempt it with the right approach and the right support. To know more about attempting the GMAT, and other entrance exams such as TOEFL, IELTS,GRE, SAT and so on contact Global Tree Overseas Education and Immigration Consultants for personalized coaching based on your specific need.
Global Tree has a dedicated GMAT coaching department with expert faculty and state of the art classrooms to help you ace the test score.