STUDY GROUP AWARDED GLOBAL TREE FOR BEST PERFORMANCE 2017 IN INDIA FOR CSU STUDY CENTERS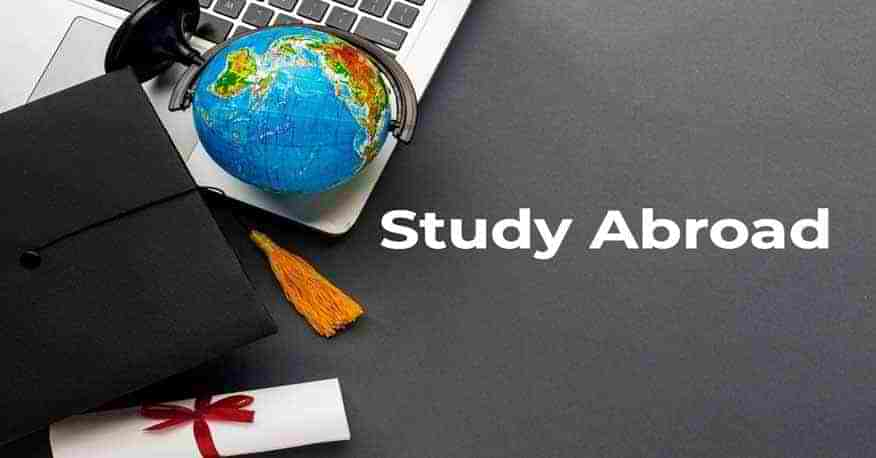 Being the Best Performer
Best Performer in India for CSU (Australia) Study Centers. Hard Work, Smart thinking, and Motivation make the Best Performer! We all aspire to reap the accolades of being an influence in the society, impact in a positive way, gain respect and to be the very best.
Through the talent and hard work, one can reach a level of being the best performer. But to be the same while motivating a handful of people from different social and cultural backgrounds, having them work for a common cause, then to be a positive impact in the society, secure the best performer award can never be an easy task.

While, emphasizing the same Global Tree makes relentless efforts in helping the students pursue their education in India by introducing with CSU, Australia through Study Centers. Some of the students after their Study Abroad Program apply for PR and settle in Australia, while others come back to start up their own business/firm/organization maintaining the international standards and contribute to Indian Economy. The Universities in Australia are welcoming the Indian students for their higher studies and specializations encouraging them with decent scholarships and stipends during research.
Top universities of Australia to study abroad Charles Sturt University (CSU) - gives an internationally recognized degree. There are a range of courses detailed and specialized for the students pursuing further education of their choice.
CSU has its study Centers across the globe. It best accommodates the students aiming to study with international standards but could 't afford with multiple reasons, India has CSU Study Centers which felicitated Global tree for Best Performer for CSU Study center 2017 Brighton University also provides a number of courses in different specialties from science, management, medicine, engineering, architecture, arts and many more.

For your Study Abroad in Australia choose the best course that suits you. The University of Cambridge- offers an elaborated list of courses in their curriculum from Engineering, Science, History, Geography, Economics, Management Studies, Psychological and Behavioral studies, History, Computer Sciences and many more. University of London designed its courses with unique and flexible style in a detailed and elaborated manner honing the skills and exploring the talents of every student.
[Read More: Australia Re-Opens Borders for International Students]
Accounting, Banking, Computer Sciences, Demography and health, Economics, Environmental sciences and management, Financial management, and many more courses to refine the student into perfection. This helps the overseas education destination easier to decide. There are many more Universities and Colleges in Australia for your study abroad program, that help you to metamorphose from a student to an international degree holder, which adds value to your career, weightage to the profile and acquaints the student with new experiences in a new country, that can probably be a home away from home.

Students pursue courses in Finance Management, Banking, and Natural/ biological/ Medical Sciences, and make a bright career in their field of choice. That makes you the Best Performer, Win-Win for a life time, gaining respect, and be a positive impact in the society and community you live in!
Global Tree continues its winning streaks by winning the Best Performer 2017 Award, recognizing the relentless efforts in ushering the students into their Study abroad programs and helping them get into colleges that better suits them as they spend a couple of years in their serious study or make Australia their home after education abroad. Call us now to fix an appointment with a counselor to know all the details about the courses, scholarships, colleges, accommodations and many more.