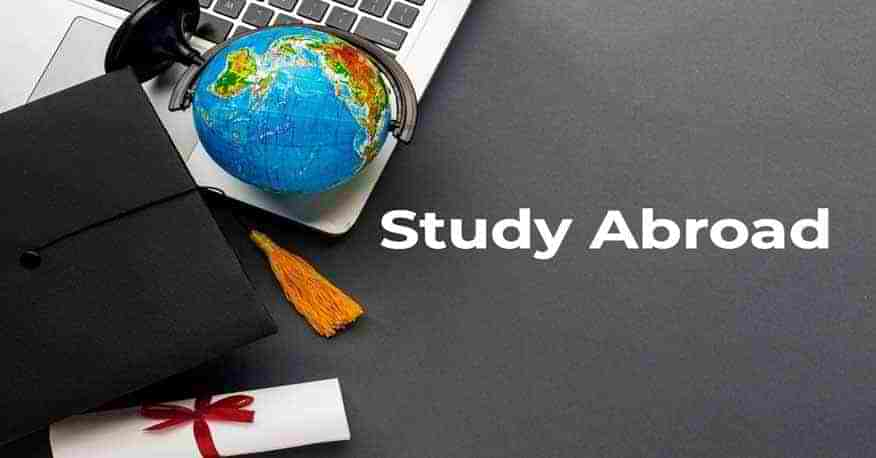 Graduate level are of vital importance
For any student, the education that one obtains at the undergraduate and graduate level are of vital importance as it is this education that will determine the course of his career and the rest of his life. As a student, who is interested in getting the best higher education, one must definitely take into consideration where he would like to pursue his higher studies. With so much competition and so few institutes of excellence, it is not surprising that many students from India prefer to study abroad in one of the popular countries viz Canada, UK, the US and Australia. These countries have always been the go-to destinations for students who wish to study abroad. We provide a comparison of these countries as centers for learning for international students.
Canada
Canada is fast emerging as a favorite destination not just for potential immigrants but also as a destination for students who are in pursuit of study abroad. Canada boasts of universities which are amongst the best in the world.
Canadian universities are well known for their quality
of research and the expertise of their faculty. The University of Toronto, University of Waterloo and McGill University are some of the many world class universities in Canada. One advantage that a student who chooses to study abroad in Canada has, is the ability to stay on in Canada after completion of his course for a year and search for a job within Canada. Another major advantage that students who Study Abroad in Canada have is the additional
CRS
points they gain, should they wish to apply for Permanent Residency. The cost of education in Canada is also not as expensive as in other countries.
[Read More: Best Canada Study Guide for Students]
The United States of America
Despite the recent negative press, USA still remains a highly coveted destination among international students. The aura of an Ivy League Education, though by no means cheap, continues to pull in applications from students who seek to study abroad. In spite of the tough competition and low acceptance rates many students still aspire to complete their higher education from one of the Ivy League Universities. The quality of teaching, as well as support from alumni networks in later career, is what makes many students prefer universities in the
US while choosing to Study Abroad.
United Kingdom
A rich historical past and a reputation for excellence in learning are what makes Universities in the United Kingdom stand apart. Universities such as Oxford University, Leeds University and the University of Cambridge have been established a few centuries before and have played an important role in the shaping of the country's politics and have produced many leaders of thought. The cost of education can be expensive in the UK especially for a student who chooses to study abroad. However, the cost is well worth the advantages one can obtain from such an education.
Australia
Australia has many cities which have been selected as the best cities for students to live in. The Golden beaches, the laid back charm of the locals, the first world amenities and the high quality of research and faculty at its universities, have made Australia one of the favored destinations for students who wish to Study Abroad. The advantages of obtaining an education in Australia are that adds points to one's application for permanent residency under the Skill Select program. To know more about how to Study Abroad at the best Universities get in touch with Global Tree,
the best overseas education consultant in India
.
[Read More: Scholarships to Study in Australia for Indian Students]