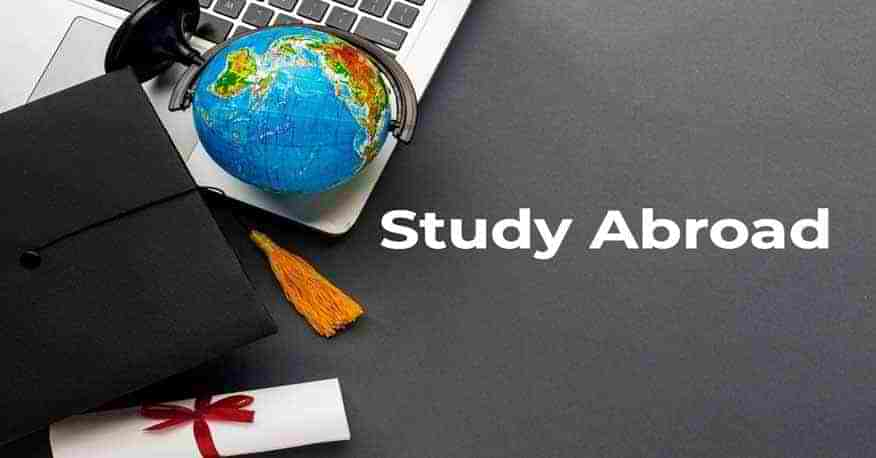 All About PTE Academic Classes In Hyderabad
PTE Academic is a computer-based three hour test designed by Pearson s to test English Language proficiency for study abroad and immigration purposes in academic environments.
The test is designed to assess the communicative capacities of an individual through speaking, writing, reading and listening forms. The test score is assessed through automated scoring technology from 10-90 across all skills on Global Scale of English.
Advantages Of PTE
Book the slot in your convenient location and time for PTE Academic because the test sessions run 364 days of the year and over 200 locations world wide
Results are announced within 5 business days of PTE Exam
PTE test is accepted by Australian Government for Visa Applications
The PTE exam is accepted by universities and colleges in UK, USA, Canada, New Zealand and Ireland along with Harvard, Yale and INSEAD.
PTE Academic helps the universities to select genuine candidates as the test is through palm-vein scanning, randomized test forms, and data forensics. The universities are rest assured that the test score belong to the candidate applying and certainly not fake
Test can be scheduled within 48 hours prior to attempt
Speaking test is recorded but not done manually unlike IELTS Classes
[Read More: PTE Academic OR IELTS Exam, Pick The Easiest]
Candidates Will Be Tested on Below Skills
Speaking & Writing Test: It is Part 1. The candidate will be tested on speaking and writing skills from 77 to 93 minutes of test time. This assesses the speaking skills in academic environment. Writing Section consists of writing responses in English using correct grammar and spelling.
Reading Test: It is Part 2 which lasts from 32-41 minutes of PTE exam. This section consists of 15-20 independent forms which depend on the combination of items in a test. Different response formats, Rearranging paragraphs, Multiple choice questions, Fill in the blanks are all part of the Reading test.
Listening Test: It is Part -3 which lasts from 45-51 minutes. Questions are based on Audio and Video clips and played only once. Scribbling notes is allowed not to miss the important points but not before the exam starts.
For every question, adjusting volume is allowed according to candidates convenience, during the audio clip. The candidate moves the control bar right to increase the volume and left to decrease the volume.
Renowned Coaching Centers In Hyderabad For PTE
Good news for candidates seeking for PTE coaching is that, there are renowned coaching centers in Hyderabad. Global Tree has highly talented, faculties trained and experienced over decades to meet the growing needs of PTE Academic Exam.
They prepare integrated notes to prepare the candidate for the test. Several mock tests are conducted in order to gain complete command over all the patterns of the test. The faculties are specialized in training with several tips and techniques to solve the listening, speaking, reading and writing aspects of PTE Academic.
[Read More: 12 Best Tips To Give A Hike To Your PTE Academic!]
It is always advised to get your training before attempting PTE exam because the candidate can score the desired mark in getting the admission into their favorite course and college of their choice.
As the PTE Academicis accepted for immigration purposes also the candidate needs to know the tips and techniques in answering the questions correctly, while managing the time.
The analyzing part of listening test typically needs guidance which no candidate afford to miss. The tips and techniques can be learnt from only the experienced faculty who are treasures of Global Tree.
Dont miss your scores in PTE Academic, dont regret later! Call Global Tree now for expert advice and training.