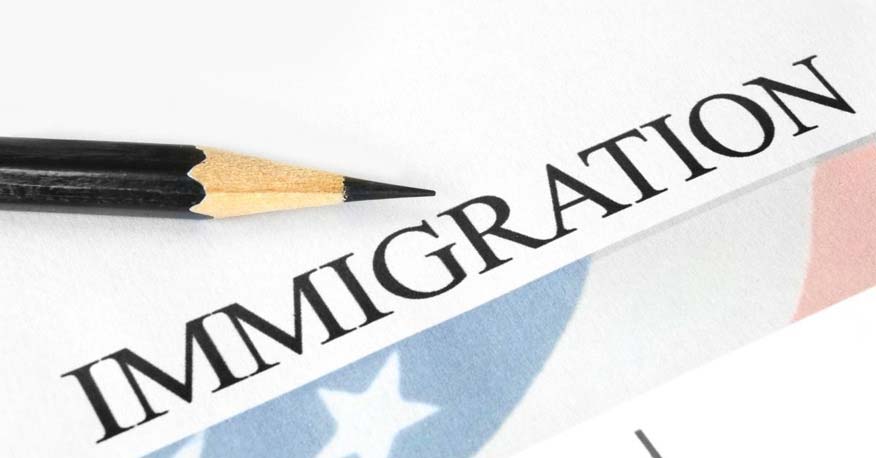 Canada Surpassing the USA in Hiring Tech Immigrants
The USA has hitherto been the dream destination for tech immigrants from all over the world. Even as early as a few years ago, Silicon Valley was the place to be seen at for technology workers. However with the politicians in America, putting pressure on American companies to hire local Americans for technology positions, American firms are losing out to other countries like Canada and Australia in the race for tech dominance. Realizing this many American high-tech companies such as Microsoft, Amazon and Google have been pushing for liberalizing immigration laws but as of now many tech workers are shifting their preference to Canada and Canada and its provinces are losing no time in rolling out the welcome mat.
The British Columbia immigration tech pilot program is one of the many initiatives taken by provinces in Canada to expedite the process of hiring skilled international workers in the technology sector. These initiatives are paying off as more workers are preferring to immigrate to Canada. Many high tech companies in Vancouver and Toronto are rapidly expanding largely because they are hiring a huge number of foreign-born nationals. So much so that the new nickname for the area is Silicon Valley of the north. Vancouver's metro area is home to satellite companies of U.S tech giants such as Microsoft and Amazon. Most of these companies are looking aggressively to hire talent from foreign countries like India and China.
British Columbia Launches Immigration Tech Pilot Program
As an incentive for tech Workers To Immigrate to the province, and to make it easier for employers to find skilled talent in a timely manner, British Columbia is launching the immigration tech pilot program. Under the programming tech pilot program skilled technology workers can be hired speedily and easily by Tech Companies in the province of British Columbia.
[Read More: How to Change the Province after Getting Canada PR?]
Features of British Columbia Immigration Tech Pilot Program
Following are the features of the new pilot tech program.
A dedicated concierge is provided to employers who will be given access to the required immigration information.
Tech registrants can apply on a weekly basis via invitations
Weekly invitations for tech registrants to apply. To be eligible for an invitation, both the potential immigrant and his employers should have met all the requirements of the program. However merely meeting the requirements will not guarantee an invitation for the applicant.
Tech employers can get timely access to profiles of individuals who are qualified in any of the 32 eligible occupations.
Priority processing for the tech workers
Dedicated BC Provincial Nominee Program team will be provided
Applications of potential immigrants will be assigned on the next business day itself for all 32 occupations on the eligible list.
BC Provincial Nominee Programs are specifically tailored for the technology sector which also includes one-on-one support for employers in the tech sector.
In order to be eligible potential immigrants, need a full-time, indeterminate job offer from an eligible employer in The BC PNP Offers different categories for individuals under its Skills Immigration Registration System (SIRS), depending on their job, work experience, and level of education.
[Read More: Canada Provinces Invites New Immigrants]
Process for British Columbia Immigration Tech Pilot Program
The process for getting an invitation for the Immigration Tech Pilot Program is as follows
The potential immigrant has to first determine the category under which he falls by looking at the occupation list
Once he has determined his category, the candidate can register for free online up on which he will receive a registration score.
A tech draw will be conducted by British Columbia every week in which invitations will be given to the applicant in the tech sector who has the highest score.
Potential immigrants who have been invited are given 30 calendar days from the invitation date to submit a completed application online on payment of fees of CAD 700
Upon receiving the completed application the BC PNP will process the application of the potential immigrant on priority.
If the application is approved, the potential immigrant will get a nomination that can be used to Apply for Canada PR
Potential Immigrants who have received nomination under this program will get a work permit support letter that will enable them to obtain or renew a current work permit with which they will be able to work in Canada throughout the process.
To know more about BC immigration Tech Pilot Program contact Global Tree at Begumpet, Hyderabad the Most Trusted Immigration Consultant