KEY TAKEAWAYS FROM LIVE SESSION ON US VISA POLICIES FOR INDIANS WITH DON HEFLIN, MINISTER COUNSELLOR US CONSULATE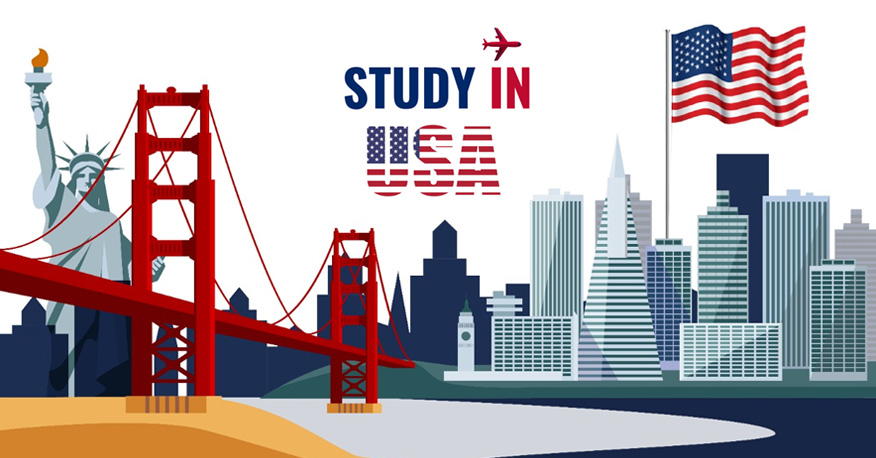 Key Takeaways from the Live Session:
1. US embassy intends to start intensive two months of interviews starting July 1st.
2. Tens of thousands of interview slots would be available starting Monday, 14th of June. Keep a close eye on the website to book your appointment.
3. Cancelled appointments from May wouldn't be automatically rescheduled. Candidates need to reapply manually.
4. Parents wouldn't be allowed to accompany students to the US (B1/B2 visa) to help them Settle. Students would need to travel on their own.
5. You need an RTPCR test before 72 hours of flying. Currently, there is no need to quarantine. The type of vaccination currently depends entirely on individual schools. They might accept it or might ask you to get vaccinated once you reach campus.
6. Parents who already have B1/B2 visas would need NIE in order to fly. *Embassy won't be issuing any NIEs in such cases right now.*
7. Dependents (Spouse/family members) planning to travel with F1 visa holders are also exempted under NIE.
8. Electronic i20 provided by schools are accepted by the embassy. Get it printed and carry it with you.
9. Fully funded students do not need to show financial proof during Visa interviews. If i20 has it mentioned, it is enough.
[Read More: How to Apply for US Temporary Business Visitor (B1)Visa]
10. No letter is required from University specifying that the classes will be in person.
11. Avoid booking flights with a stop in Europe as they have strict policies around quarantine.