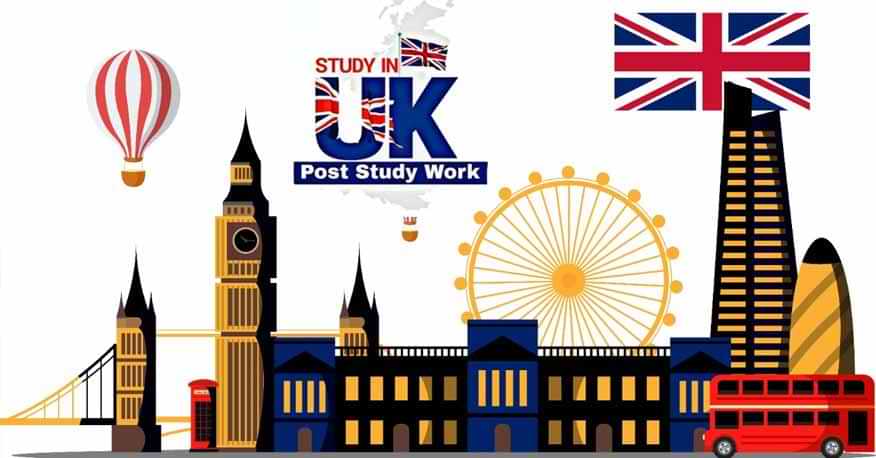 Canada or UK - Better Option for Study Abroad
If you are a student, who is intending to go abroad for higher studies, then you would be considering a number of different countries, among them, Canada and the UK are two of the most popular destinations for students who are planning to study abroad. Let's take a look at the comparison between the two countries and see which country is more suitable for you.
If you have shortlisted Canada and UK as possible options for your study abroad sojourn, then you will need to consider the following factors in order to determine which one would be better for you. These factors as well as other considerations such as your own personal profile and preferences should be taken into account before you make a decision
Eligibility Criteria
For the United Kingdom, you will need to have completed your CBSE, IGCSE, or any other equivalent school certification and additional two years of pre-college education to qualify for an undergraduate course. You will need to complete three years of Bachelor's course if you are planning to apply for Post graduation in the UK. Additionally, you may need to give an additional entrance test such as the GMAT or GRE for applying for a Master's course, depending on the university you plan to join. In the case of Canada, you will need to complete 12 years of education to join an undergraduate course, and you will need to provide your SAT test scores as well. If you are planning to study in Canada for your post-graduation, then you will need to complete an undergraduate course and also may need to give your GMAT or GRE exams. You will additionally be required to provide scores of IELTS or TOEFL to showcase your proficiency in the English language.
Cost of Living
The cost of studying in the UK is slightly higher than in Canada, with tuition fees on an average costing around 8,20,000 INR to 15,40,000 INR per annum in the UK at the current rate of exchange, and around 6,00,000 INR to 18,00,000 INR per year if you opt to study in Canada. In other parameters, Canada proves to be slightly more cost-effective. However, if you are comparing education in a low-tier college in the UK with a high-tier college in Canada, then the UK would be more cost-effective in that case.
[Read More: India and UK Sign Deal to Boost Work Visas Migration]
Process for Student Visa
If you are planning to be a full-time student in the UK, then you would need to apply for a Tier 4 or general visa. This visa is granted for students who are planning to pursue a full-time program in the United Kingdom. You will need to be enrolled for a course that is of more than three years of duration in case of a diploma program and four years in case of a degree program in order to be eligible to apply for this visa. In the case of Canada, you will need to apply for a Canadian student visa before you arrive to study in Canada. This visa would be granted based on your admission to a university or other designated institute of learning for a degree or diploma course.
Post Study Work Permit
In the UK you cannot get a Post-study Work Visa after completing your studies. You will need to apply separately for a Tier 2 visa in order to work in the UK. This visa is intended only for highly skilled workers and your expected salary should be at least 20,500 GBP in order to be eligible for the visa. Once you are granted the Tier 2 visa, then you will be able to live and work in the United Kingdom for a maximum duration of 5 years. In the case of studying in Canada, students can apply for a Post Graduation Work permit, which will allow them to work for a maximum duration of three years. During this period, they can work in any field or industry and can apply for the Canada PR through the Express Entry route.
[Read More: Which one is batter, Canada Vs Australia]