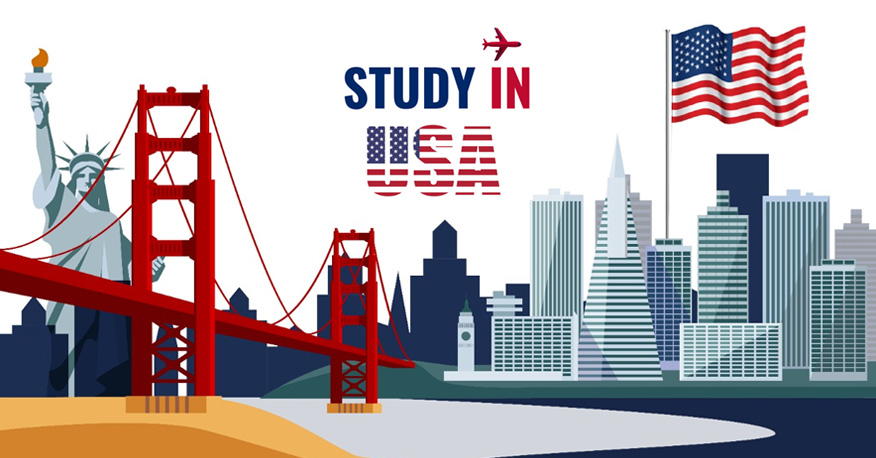 Now the Education process is made available for international students through scholarships
Students having dreams and vision are considered to be nation's future. As the saying goes on, where there is no vision the people perish. But finances sometimes act as deciding factors with overseas education. When the student's dreams are hampered due to financial conditions it wrecks their course of life and impacts them largely to become less potential with their studies. Studying abroad enhances their dreams and vision. Here is Southern New Hampshire University nestled lavishly on
300 acre
wooded land and is located in Northeastern United States. The important features of SNHU are
Five miles away from Manchester
Ranked no.1 in ten most livable U.S Cities by Forbes Magazine
An hour's journey from Global city Boston
Best university for abroad internships and to gear up one's career
Campus is an hour's drive from beaches, lakes, rivers and mountains with hiking trails and ski slopes
Study and exploration of education abroad as well as exploring the nature goes hand-in-hand for anyone who wants to enjoy an adventurous life with overseas education in USA.
There are certain Universities in USA that do not require GRE or SAT Exams and still provide scholarships for the merited students and qualifying the eligibility criteria.
[Read More: Do you know how much it costs for study abroad Program in USA?]
Seeking Admission to SNHU
Students seeking an admission to SNHU are eligible for merit-based scholarships in overseas education in USA. Students who wish to be granted with scholarship should fill the application form for consideration before 30days of the beginning of the term of enrollment.
Many Universities in USA are entitled with different scholarships and some of them are merit-based and others are based on financial capacities. A few scholarships offered by SNHU are:
Charles and Barbara Bickford international Scholarship
Biesek/Smith Scholarship
Hassa Jadvani Memorial scholarship
Li Xu Scholarship fund
Michigan State University International Scholarships
New York University Wagner Scholarships
Foreign Fulbright student program
Oregon University Scholarships
Wesleyan University Scholarships
University of West Scholarships
Aga Khan Foundation International Scholarship Program
Iowa State University International Merit Scholarship
Illinois Wesleyan University Scholarships
East West Center
Dartmouth College Scholarships
Applications for all the above scholarships from SNHU will be made available from January.
Student employment: During education in USA any merited full time student will have an opportunity to work on campus and SNHU made it for a maximum of 20 hours per week which rewards covering a few necessary requirements, but cannot serve as a source to survive with finances during education in USA.
Resident Assistant: The job opening will be made available periodically which require the candidate to be residing in campus residence hall and assist students on the floor. Resident assistant position benefits the candidate who grabs the opportunity in many ways. Scholarships, Stipend and decreased rent amount of the accommodation are some of the benefits for RA during education in USA.
Athletic Scholarships: The scholarships for Study Abroad in USA are available for best performed athletes in foot ball, soft ball, tennis, base ball, Volley ball, basket ball and others. But the amount of scholarship will be decided by the coach of the particular Universities of USA.
International Student Loan Program: Family or friends being green card holders willing to sign as a guarantor will help the student avail the full cost of the course and the loan tenure will be not less than 25 years to fulfill the desire of the student for education in USA.
[Read More: Top Scholarships to Study in USA]
Know your eligibility to avail scholarship as a student in relation to your choicest course and University of USA offering Scholarship, get more information regarding education in USA, Scholarship programs, eligibility criteria with academic courses and guidance for visa process contact Global Tree Overseas Education and Immigration Consultants who are certified immigrant consultants with 14 branches across India.