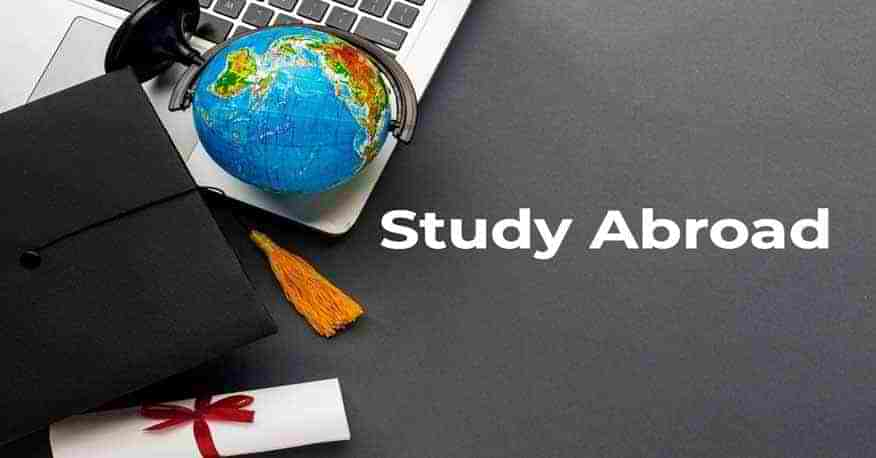 Taking GRE & TOEFL Test From Home
The current world scenario has made ETS to provide test taking option from home for GRE as well as TOEFL aspirants. Now, the aspirants can take the test from home without jeopardizing their health by going to a test center. The format of the test and the way it is delivered will remain the same.
ETS announces GRE and TOEFL Test at home in the wake of the spread of Covid-19 pandemic, Global Tree proactively decided to conduct online classes to help India in its fight against the pandemic.
[Read More: GRE Test Score For Abroad Education]
Our faculties are making every effort to make sure that the experience the students have in online classes is no different from offline. With assignments and home works given to the students after every class, Global Tree faculties ensure that the student remains on the right track of test preparation.
Moreover, Global Tree provides GRE Test Prep portal access to all registered students . The portal contains as many as five full Length Mock Tests in addition to sectional tests.
The full length tests are designed in such a manner that the test taking experience is no different from the actual test.
This ensures that the student gets attuned to the nitty gritty of the actual test even before taking it. Also, with the help of the Mock tests, he can gauge the extent to which he is prepared and the areas in which he needs to work upon.
[Read More: Best Tips To Increase TOEFL Score]
Given the fact that the GRE can now be taken from the comfort of our homes, the entire test taking experience, including the ambience, will be simulated while taking the mock tests. This will enable the test taker to get prepared for the actual test better than ever before.