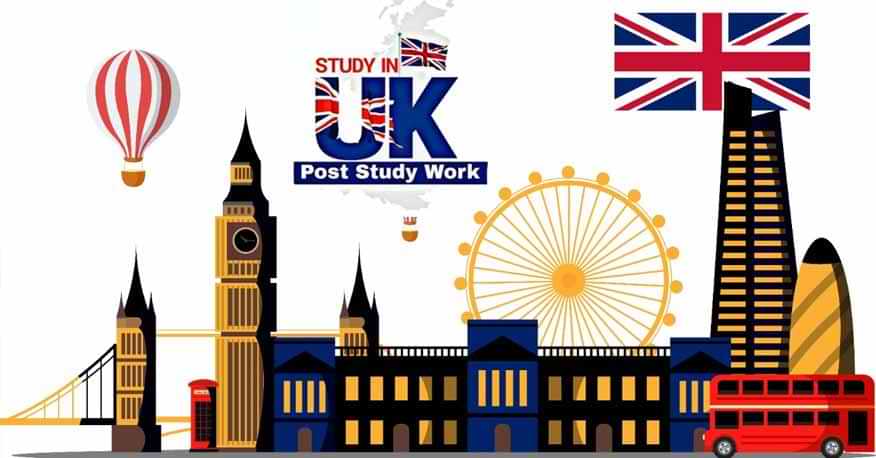 Students Campus Life In United Kingdom
The United Kingdom is a favorite destination for students from all over the world and is highly recommended by many a education consultant. Every year a large number of students from all over the world apply to study in the UK and a major portion of these students prefer to stay within the university campus while they experience an UK education.
Most universities in the UK offer in-house accommodation to international students who arrive on a UK study visa. Student halls are an essential part of college education and are an experience in themselves. A student hall can be judged on many factors including connectivity, hygiene, social networking and others, but the most important aspect to consider is how comfortable you are in your accommodation because that will play a significant role in your academic success. We take a look at some of the dormitories, also called as student halls at some of the best universities in the United Kingdom
[Read More: Top Universities To Study MBBS In UK]
Wadham College - University of Oxford
Students who study at Wadham College can experience the luxury of having a mini fridge in their rooms. The rooms at Wadham which are almost as good as a decently priced hotel, come fully furnished with a wash basin, single bed, desk and chair, a wardrobe, an Easy chair, book shelves and many other conveniences. The rooms are well connected with the high speed wireless internet as well as an internal phone line that connects you to the rest of the university
Norwood House - University of Bath
Norwood house offers University of Bath students who study in the UK, a home away from home. The hall is situated such that the students are never too far away from other facilities on campus or their classrooms. Students at Norwood house also enjoy an excellent social life as it is located quite close to a number of hangout zones.
The hall offers accommodation with a fully furnished apartment, having a bed, wardrobe, desk and chair and many other conveniences. The accommodation hall is secured through a swipe card access system. Students who live in the hall, also have access to a communal kitchen, where they can cook their own food and various wellness services as part of their accommodation fee.
Holland hall - University of Exeter
The Holland Hall is an excellent choice for students pursuing a UK Education at the University of Exeter. The hall which is situated in a clean and hygienic surroundings has a strong community of students housed within it and a friendly and helpful staff. All rooms come with double beds and other standard pieces of furniture such as desks, arm chairs and chest of drawers. There is a common kitchen as well as a laundry for use by the students.
Marris House Newcastle University
Marris House is an ideal home away from home for students who study at the Newcastle University. The student hall offers a unique juxtaposition of a vibrant cultural scene along with quiet environs that allow the students to concentrate on their studies with minimum distractions. The hall is situated close to various campus facilities such as the sports center.
[Read More: Scholarship Programs to Study in UK for Indian Students]
The house has well-furnished rooms, common kitchen and laundry facilities for its students. Students who study away from home on a UK study visa, prefer to live in accommodations where they can feel safe and be without any distractions which will help them concentrate on their studies without any distractions. To know more about studying in the United Kingdom, contact Global Tree the most trusted UK education consultant offering
abroad education training
in India