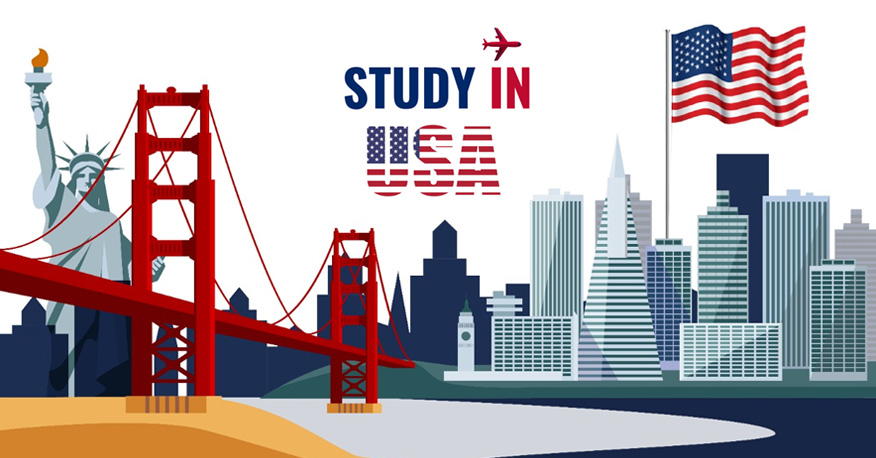 Know About Mr. Vinod Dham
Almost every one of us works on Pentium processors, but not many of us have even considered that the brain behind this innovative development is an Indian. We talk about Gates and we talk about Zuckerberg, but we never found it important to know Vinod Dham, the man behind the curtain, the creator of computer the Pentium. This Pune born boy, son of an Army man, did his Bachelors of Engineering from the deemed institute, Delhi College of Engineering at the age of 21 in 1971. Later, he moved to the U.S. for pursuing his further studies with only $8 in his pockets, along with ample determination and courage to prove to the world that an Indian can make it in a foreign land.
The purpose was big and so was his journey as he started his engineering career in the year 1971 in a Delhi-based semi-conductor company named Continental Devices. It was here when Vinod realized that he has a special connection with semiconductors. After four years, spending in the Indian industry, he quit his job to move to the US for further studies. He joined the University of Cincinnati, in Ohio, US to pursue his MS in electrical engineering solid state electronics, to follow his vision and to gather more knowledge on semiconductors. Vinod was one of the most experienced students in his class in the field of semi-conductors. After completion of his degree, in 1977 he joined NCR Corporation as an Engineer, while still pursuing his MS. Vinod was involved in working with some very advanced technologies in NCR and received a patent in 1985 for his outstanding work with Non-Volatile Memories. The major outcome of working in NCR Corporation was the invention of "Flash technology".
[Read More: Most Lucrative Degrees to Study in USA]
He received a number of patents for his works in NCR. Life took a huge turn for Vinod Dham both professionally and personally, as Dham received a golden opportunity to work with Intel while he was making a presentation at IEEE Conference in Monterrey, California. Dham accepted the proposal of Intel and joined the company in the year 1979, where he was involved with the Non Volatile Memory and was one of the co-inventors of ETOX that is the Intel's Flash memory. Then he changed his division and moved to the microprocessor division of Intel, where he got involved with working on two previous generations processors, the 386 and the 486 and was polishing his skills for the Pentium processor. In the late 80s, personal computers were becoming essential tools at work for enhancing productivity.
While Vinod was working on Pentium processors, the world's major players also got involved aggressively in working on a big idea for personal computers. These projects were threatening Intel, but Dham believed in the company's vision of "focus and execute", and was keen on developing and upgrading Intel's application software. After 386 and 486, Dham was the man behind the launch of processor 586, that is in 1991 he fathered the Pentium chip. In 1995, after spending 16 years in the company, he left Intel. Vinod always had an itch to do something different which brought him greatness, but there is far more he wanted to do. When he joined Intel, it was a $663 million company and when he left, Intel s market cap was $16.2 billion. Vinod has already marked his prominence in the industry.
He then joined NexGen, as a Chief Operating Officer and Executive VP, which was an eight year old firm and was the only company at that time that was involved in developing Intel compatible microprocessors. Later NexGen found a partner AMD, and came out with a microprocessor product under the leadership of Dham, K5. Then in 1998, Dham joined another startup Silicon Spice as its President and CEO.
[Read More: Most Successful Indians in USA]
One interesting fact about Dham's personality is that he had a strong belief in his skills. Throughout his professional career, he never had been associated with a big name but instead made the companies big because of his presence. He is a man of innovation, a sculptor who can carve technologies with his skills. He is a strong believer in innovation, and kept advising our honorary PM Mr. Modi to fund college research projects instead of funding less rewarding government projects.
The Father of the Pentium Chip is an intellectual personality who has an attitude of bringing a change with his deep persona and knowledge making India proud worldwide. An immigrant with humble beginnings, Dham is a pioneer who showed the heights to which people can soar when they apply themselves.
Write your own success story with the help of Global Tree Abroad Education and Immigration Counselors .