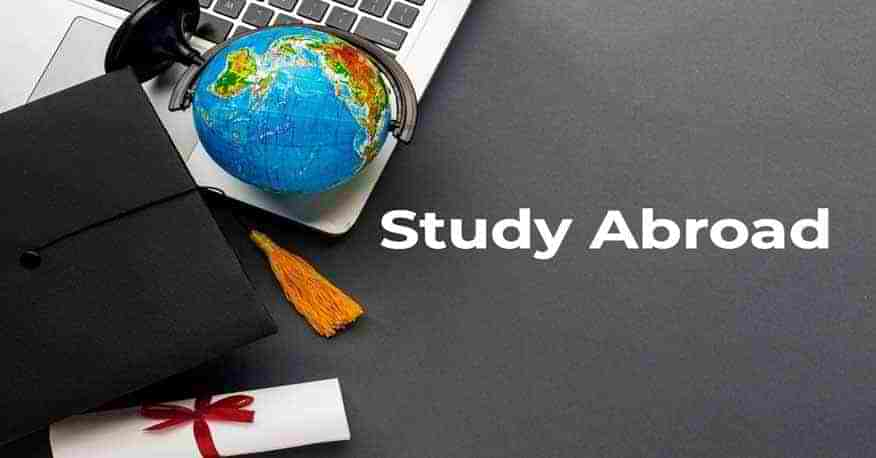 Study in Germany
Students who wish to study in Germany will need to now prove that they have sufficient funds to study in Germany. Foreign students will need to deposit money in a blocked account in a German bank.
The amount to be deposited has been increased to 10,236 euros from 8604 euros. This increase in the amount would be applicable for visa applications that will be submitted from September this year, according to the German education ministry.
The Proof of sufficient financial resources is one of the primary criteria for obtaining a Student Visa for Germany. The best and efficient way for students to prove they have sufficient financial means is by parking their amount in a Blocked Bank Account in Germany.
[Read More: Tips for Selecting the Right University]
The amount of money that needs to be deposited is calculated on the basis of living expenses, tuition fees and other incidental expenses that a student may incur for a year, while they Study in Germany for a year.
Once the student receives the student visa, and commences his course in Germany, he can withdraw a specified amount of money each month. This amount is set at 720 Euros currently but will increase to
Popularity Of Study In Germany On The Rise
Germany continues to be the most popular option for students who aspire to study in Europe on account of its high-quality of education. Moreover, studying in Germany, can also improve your job prospects.
[Read More: Top Scholarships For Study In Germany]
According to the statistics released by leading publications, Germany has been ranked as one of the best countries for graduate starting salaries in Europe. The country also ranks 2nd for employment opportunities.