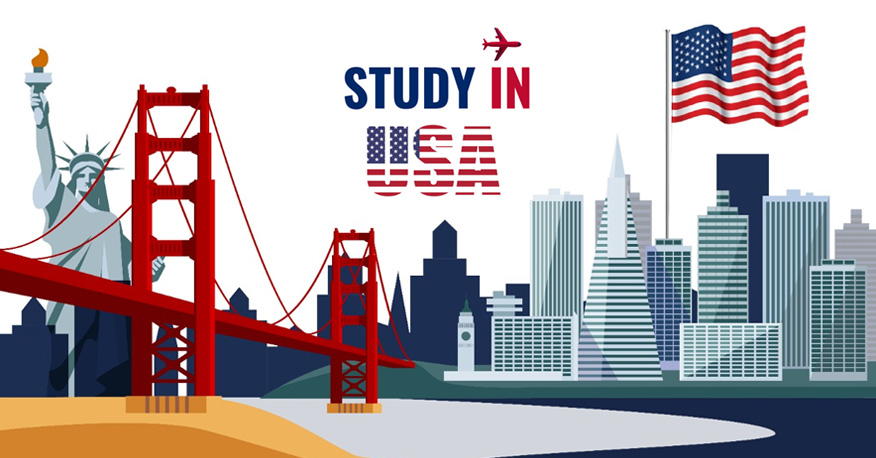 Study Abroad, Dream of Every Student
Every student who has planned to Study Abroad has at some point of time or other been asked what is GPA was. Even students who are in high school currently and who have an aspiration to study abroad, are exhorted by parents and teachers to study hard so that they can get a good GPA to ensure that they get into a good college or university. However not many students are aware of what exactly the GPA is and how it can affect ones desire to Study Abroad.
What Is A GPA Score?
A GPA is short for Grade Point Average and is calculated as the total amount of points for all the grades you have earned divided by the total number of subjects. The GPA provides admissions officers with an average of the student performance in all his courses over a period of time.
This helps the admissions officers get a fair idea about the academic performance of the student who applies to Study Abroad at their university
[Read More: Most Lucrative Degrees for Study in USA]
The Importance Of The GPA Score In Applying For Colleges
A GPA score is perhaps the single most important thing that will be considered by admissions officers when going through an applicants profile. When an admissions officer looks at the GPA of a student who applies to Study Abroad at the university, they can get an idea about the students academic strengths, his perseverance, his skills at managing time as well as his commitment to the course he has pursued. The admissions can get an idea of the students productivity, his study habits and his dedication.
The GPA score also provides the admissions officer an idea about the students intellect and his ability to grasp difficult concepts, which will be crucial to determine whether the student can withstand the rigors of the program that he intends to take up. All this makes it especially vital that a student who intends to Study Abroad at the Best Universities should focus on achieving a good GPA while he is school
Focus On Getting A Good GPA
Although it is important for a student to study well all through his Schooling years. It is all the more important to ensure good grades and a good GPA from 10thgrade onwards. Especially as most universities which the student applies to study abroad in will focus on his GPA score from 11th and 12 th grade.
Students who have a low GPA should take some time to analyze their studying pattern and determine the underlying cause for the low GPA score and then work on that aspect to improve their scores. It is best to start taking a look at your average scores from 9th grade onwards if one is really serious about planning to Study Abroad at the best university. Some reasons for a low GPA could be not studying enough, lack of focus, not being able to understand the work etc. Once a student has determined the cause for getting a low GPA he can follow various methods to improve his score such as
Joining a Study group or tuition targeted for subjects he is weak in. A study group can provide a social atmosphere as well as act as an accountability check for the student

The student can seek help of his teachers for subjects that he is struggling in

If lack of focus is his problem then he could try studying at the library or try a new method of studying.

Taking notes as you study and building mind maps can be a great way to retain and reinforce concepts in difficult subjects.

You can also start attending tutoring classes or Join a Study Group. This is a good way to be kept accountable for studying and you get to have fun as well! Explaining things to others is often also a great way to learn things yourself. You can also talk to your teachers to find out how they can help you.
[Read More: Study Abroad With A Low GPA Score]
A good GPA score is very important for any student who plans to study abroad and can open doors to the best universities and colleges in the world. A little bit of hard work at this juncture can reap many benefits not only at the college level but also for the future career.
To know more about your options for Studying Abroad contact Global Tree at Begumpet, Hyderabad, one of the best Overseas Education Consultants in India.