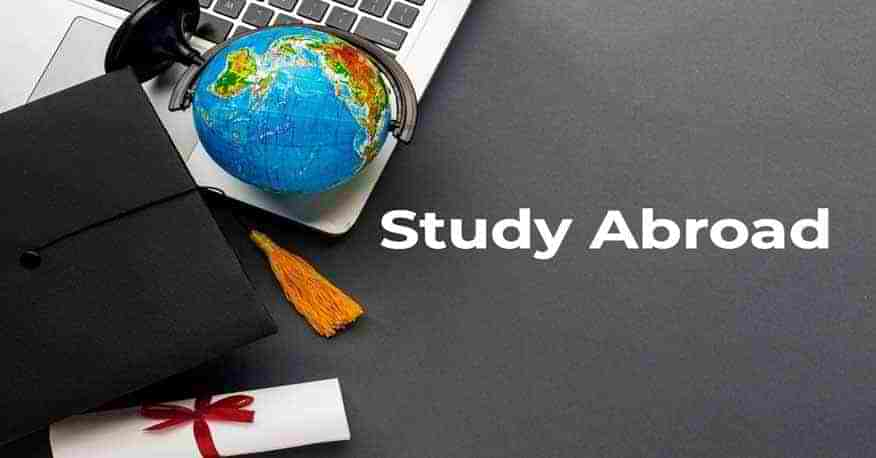 Make A Better Choice Between GRE & GATE For Study Abroad Program
When most engineering students are about to decide what to do after their BE or B Tech, one of the main options for many students is to study abroad, which makes draws them towards Graduate Record Examination. However many students decide on taking the GATE exam, because it is the primary examination for getting into post graduate programs in Engineering in India.
High Competition In India Among Engineering Courses
Budding young engineers in India, discover that the competition in the field is high, especially at the post-graduate or masters level. There are many engineers in India who seek to pursue a masters course as a way to give their profile the extra weightage and to hone their engineering skills.
However one needs to be able to pass an entrance test like GATE or GRE in order to get into a good masters program. The Graduate Record Examination is a great option for students who are planning to study abroad.
The GRE is accepted by most institutions in USA as well as many worldwide, whereas GATE is accepted only in India. Students, who are sure that they are not planning to study abroad, can opt for GATE. But if the student is in any way considering the option to study abroad, then it is better to consider GRE for the following reasons.
[Read More: Five Tips To Boost Your GRE Test Scores]
Graduate Record Examination opens doors for the option to study abroad and to gain international experience through internships abroad
Chances to secure a competitive score in GRE are far greater than in GATE, as the competition for GRE is much less. The number of students who attempt GATE is much higher than the proportion of students attempting GRE for getting into engineering programs.
GRE score is accepted all over the world, including some institutes in India, whereas the GATE score is accepted in India, Germany and Singapore. By attempting GRE the student can keep the option to study abroad open.
When the question of career arises, writing the GATE is most likely going to prepare you for admission to a local college which would help you find a job in the local market. The pay is incomparable with the rest of the world. But if you attempt the Graduate Record Examination you get the opportunity to study abroad at some of the best colleges and universities in the world, and to commend much higher salaries. Research shows that an engineer in US earns 12 times the salary that an Engineer in India makes.
Writing the GRE Exam and going to study abroad can help you to earn faster and thus get greater returns on the investment you made on your education.
Attempting the GRE and going to study abroad will also give you the chance to conduct research at world renowned institutes if that is your area of interest. You will also be able to get much better stipend at universities abroad.
[Read More: An Excellent Guide For Best Scoring In GRE]
To know more about the best options for study abroad and to get the best training for Graduate Record Examination get in touch with Global Tree, at Begumpet, Hyderabad. Global Tree in house coaching department has well qualified and expert faculty with decades of experience that can help in your success in competitive entrance exams such as GRE, GMAT, TOEFL and IELTS.