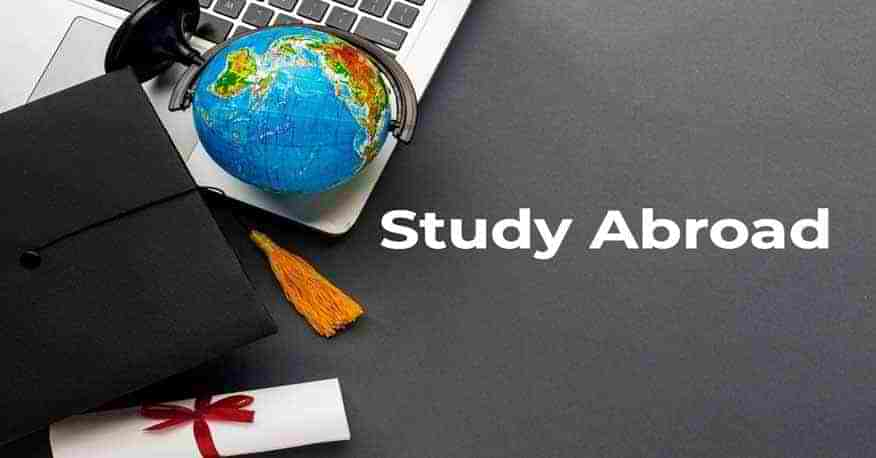 Advantages Of Coaching Center For Your GRE/GMAT Preparation
If you are a student who is planning to study abroad, especially in the United States you would definitely have thought about giving your Graduate Record Examination or Graduate Management Admission Test exam. These exams are highly competitive and designed to filter the cream layer so that only a few can score top marks.
Therefore it becomes necessary that your preparation is based not only on hard work and diligence but also on the right strategy.
A good coaching center can help you in myriad ways in your preparation for competitive exams. Lets take a look at the advantages of opting for a good coaching center.
1. You Get The Benefit Of Group Study
One of the major advantages of going with a good and popular GRE coaching center is that you can meet many other students who are planning to give the same examination and exchange notes with them.
You will be able to see where you stand in relation to others in your class and get a more realistic picture of your preparation than you would have if you had relied on self-study.
Moreover having a class full of students to study with will make the preparation more interesting and you will feel motivated to prepare better with competitive spirit.
[Read More: Crack GRE With High Score, Dont Settle For Average!]
2. You Can Get Expert Advise
A good Coaching center will have dedicated lecturers who are not only experts in their field but also well versed with the nuances of the competitive exams that you are preparing for. Relying on a coaching center means that you can take advantage of expert advice in every area you require to approach your exam confidently.
3. You Can Get Customized Strategies & Insider Tips
Lecturers in coaching centers can help you with inside tips on the structure of the exam as well as special strategies to answer difficult and confusing questions, especially when negative marking is involved or multiple based questioning is present as in Graduate Record Examination
Taking the help of a coaching center will also help you in streamlining your time as you will get many time management tips for both your preparation as well as examination from the expert lecturers.
4. You Have Accountability In Your Preparation
It is a scientifically proven fact that no matter how dedicated we are, we tend to slack in our work if we are not accountable to anyone. Initially you may find yourself motivated to work hard for the exams, but as time passes by you will find that the initial passion has worn out and working on your own is a drag if you rely on self-study.
However if you happen to study at a coaching center, then the lecturers and the co-students there will keep you motivated and accountable to do your best.
[Read More: GRE Scores For Top Universities For Management Degree]
5. You Get Access To Mock Tests
If you sign up with a good coaching center for your GRE or GMAT preparation, then you can not only get access to a number of mock tests, but you will also be giving them in a classroom which will make you feel as if you are giving the real test.
By giving a number of mock exams, you will be able to assess your level of preparation and will be able to improve upon the same so that you can give your best in the actual examination and score high marks.
For more tips on how to ace your GRE or GMAT Examination, contact Global Tree, The best coaching center for GRE, GMAT, SAT, TOEFL, IELTS and other competitive tests.