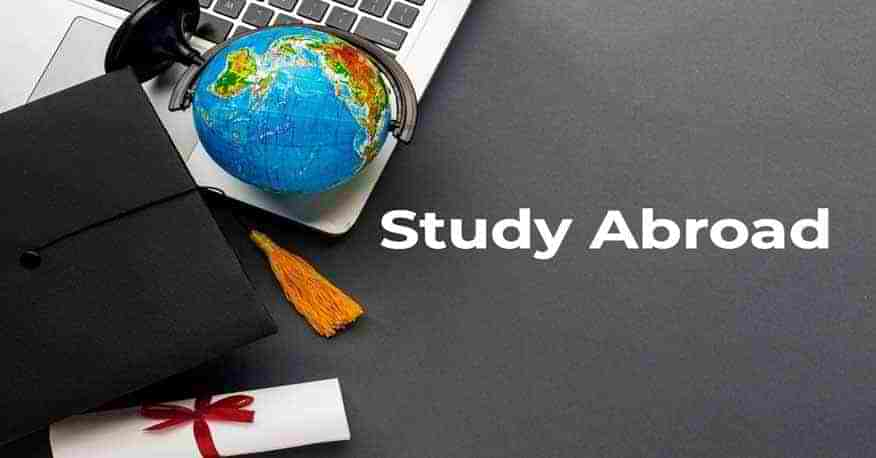 Guide To Last Minute Preparation!
You have just a few weeks to prepare for your GRE! Maybe you procrastinated too long and now the exam date is looming large. Maybe you decided to give the GRE on the same day as your friend, but jumped on late to the bandwagon.
Whatever the reason, you suddenly find yourself a few short weeks away from the test date. So what do you do? Their GRE training sessions after all, are what your friends have been talking about for at least the last six months.
Well, breathe, relax and read on! We have a few tricks up our sleeve which will help you make an effective study program to pass your GRE with flying colors.
Strategies For Last Minute GRE Training
Get a realistic view of your strong and weak areas In other words, take a GRE practice test before you start studying in earnest. This will help you realize your exact position for both Quantitative and Verbal sections in the GRE. You can review the test results as well as get a detailed analysis of your performance in different areas of the test. Moreover, by taking the mock test, you will familiarize yourself with the actual format of the test.
Get expert help If there is one thing you can do to boost your efforts, it is to sign up for GRE training at a reputed coaching institute. You will get the advantage of expert opinion and personalized feedback on your scores. Moreover it will give you a chance to study in a group which can be highly motivating.
Make a GRE training study schedule With the GRE a few short weeks away, you cannot afford to procrastinate. However you may have many things on your plate and it would be easy to put away your GRE efforts. This can cause serious problem in your preparation. In fact it is best to carve out some time every day or at least every alternate day for your GRE preparation. Studying daily in 30 minute intervals for 90 minutes has proven to be effective for most students taking the GRE

[Read More: Five Tips To Boost Your GRE Test Scores]

Make use of study aids With modern technology your GRE preparation has got much easier. You can download e-flashcards from popular GRE sites or make some of your own and practice them on your iPod. You can even print them out and have a family member test you on your preparation. Listen to audio tapes of vocabulary lists while you go for your morning jog or while working out.
Dont neglect your fitness When you have just a few short weeks left for your GRE, it is easy to cram for your test and completely neglect your health. This is extremely counter productive and may actually cause you to burn out at the last minute. Make sure you are taking time for exercise. Eat healthy brain aiding foods that help you focus. Avoid refined products and white sugar and make sure you get adequate amount of sleep
With these measures you can be sure your last minute GRE preparation will be successful. To know more about preparing for GRE and other standardized tests, reach out to Global Tree at Begumpet, Hyderabad, and the best overseas education consultant in India.