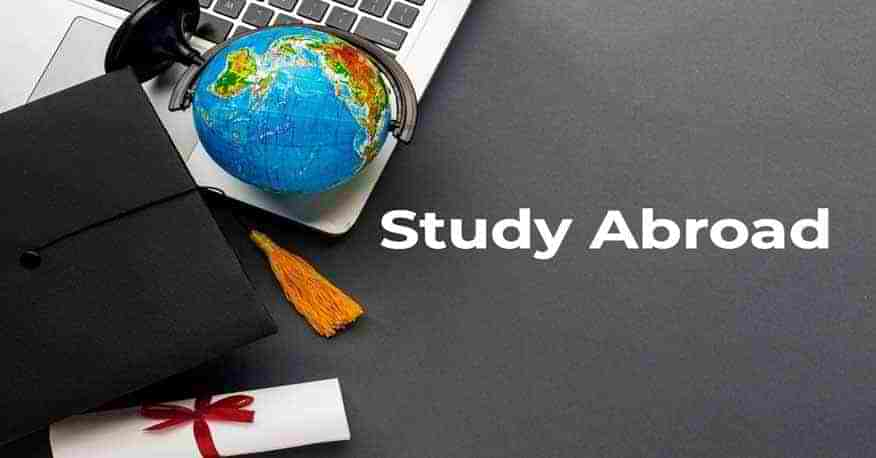 GRE Test Scores
The Graduate Record Examination (GRE) is a standardized examination that is taken by all candidates deciding to apply for graduate school in USA The test is conducted by Education Testing Service (ETS). The GRE test is classified into two types the GRE General test and the GRE Subject test.
Most graduate, business or professional schools ask for their applicants to take the GRE General test as a measure of their proficiency and to Benchmark them against other candidates. Quantitative Reasoning, Verbal Reasoning and Analytical Writing Skills are the subjects measured by the General GRE Tests. These subjects are general in nature and not related to any specific field.
The GRE Subject test however, apart from testing the candidate in the general subjects also tests the candidate in a specific subject of his choice. The GRE Subject test is taken by students who wish to pursue advanced studies in the subject of their choice.
For example, a student who intends to do his MS with a major in Economics would need to take the GRE Subject test for Economics. Many top Universities accept scores for GRE General Test, but highly recommend that their candidates take the GRE Subject test.
[Read More: Fool Proof Guide to Last Minute GRE Preparation]
Taking the GRE Subject test, even when it is not a mandatory requirement is highly recommended as it can give one the edge over other candidates. Admission selection panels in colleges and universities use the GRE test scores as a supplementary measure to a candidates undergraduate transcripts and other records in order to evaluate his/her eligibility for their post graduate and Doctoral programs.
As many graduate schools have students coming from different educational backgrounds and different undergraduate schools, it becomes difficult for the college to conduct a fair evaluation. The GRE test scores serve as a common benchmark for comparing the applicants.
The advantage of a GRE for students is that, even though they were unable to gain high percentage of marks in their undergraduate study, owing to various reasons, they can still hope to enter a college of their choice by getting a good score in the GRE.
Although GRE scores are not the only criteria of admission, they are one of the most crucial and most colleges assign maximum weightage to GRE scores when considering a student's application. However the weight assigned to GRE scores is the prerogative of the colleges and the individual departments within the colleges and thus may differ from program to program.
Some graduate programs also assign different weightages to different sections of the GRE test scores. For example a graduate program in Mathematics or Statistics would assign more weightage to the Quantitative ability sections, whereas a graduate program in literature would assign more weightage to the Verbal reasoning section.
GRE test scores are also used by Colleges and universities to evaluate and select deserving candidates for various scholarships and fellowships offered by the school.
[Read More: Study in Ivy League colleges with a perfect GRE Coaching]
Universities generally do not reveal the cut off scores for admission to their programs, but most students who are accepted into the top Ivy League colleges, tend to have an average score of 160 overall and between 145-170 in the quantitative and verbal sections.
The GRE test is offered both as a paper and pencil test and a computer based test. The computer-based test can be taken at any time of the year, at any of the Prometric test centers, located around the world.
However when deciding on a test date, it is important to keep in mind the application deadline for the colleges one is applying to and take the test well in time to receive the test scores before the application deadline date. Also one needs to plan for the eventuality of having to take a retest.
A candidate needs to wait for 21 days to take a retest for GRE. The candidate needs to take into consideration not only application deadlines at the college of his choice , but also the average daily amount of time he can spend in preparing for the test and his study style in determining the test date for GRE General or Subject tests.
We understand that as a recent undergraduate student many of these aspects can be confusing and it would be difficult to take a decision regarding the date and type of test you should be taking. We at Global Tree, one of the best consultancies in overseas education are here to help you round the clock.
Get in touch with us for more information and tailor-made solutions on how you can ace the GRE test and get into the college of your choice. Contact Global Tree, one of the best overseas Education Consultants in India.