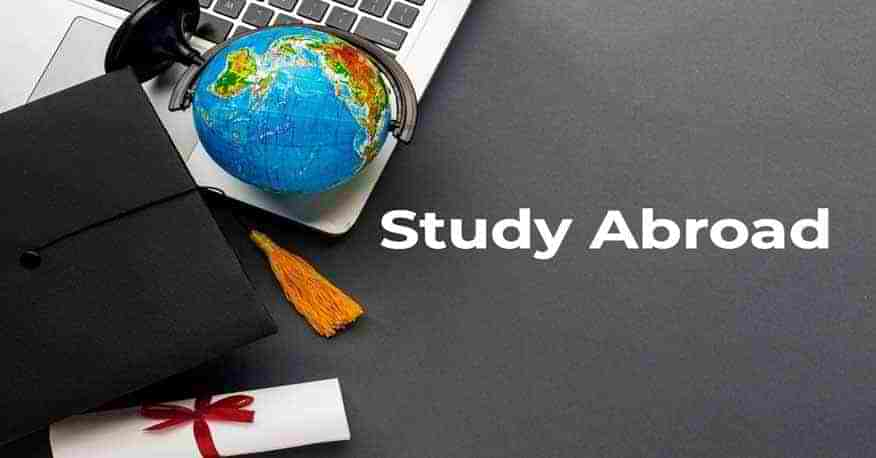 GRE/GMAT Study Plan
GRE or GMAT, which one should I take, why do I need to take these exams, where the scores can be used, all such questions might bothers a student who plans to take this test. First of all what is GMAT or GRE.
GMAT is one of the standardized tests which is being accepted by business schools only, which means that if you are planning to enroll in to any business school then only you should take GMAT as it cannot be replaced by GRE.
GRE is accepted by both graduate schools and business schools, so if you are planning for any masters degree or going for any b-school then you must opt for GRE. GRE gives you flexibility of choosing the course.
There are certain B-schools that accept only GMAT score and not GRE, and some accept both, so a student needs to find out that whether his or her choice of institute accepts the GRE score or not. Now, how should you plan for your tests, lets find out.
[Read More: Are You Bothered With A Low GMAT Score?]
Scheduling The Test
First thing you need to decide is the universities and colleges you are targeting for admission, based on that you can schedule you GRE or GMAT test, which could be based on the application deadlines of the selected colleges and universities.
It is necessary for the students to attach their test scores with the application form. So you must plan to take the test at least a month before the deadline. The results of the test take almost 15 days for declaration of your scores, so a student has to synchronize and plan the test dates with the deadlines of the universities and score receiving dates, for successful admission procedure.
Scheduling your test on the basis of college deadline could be one option when you are confident enough that you would get a good score. The other option is it is better to take the test early so that if the score is not up to your expectation then you could take the exam again after a gap of 21 days.
These tests could be given 5 times in a year. Some students take the test along while pursuing their college, but it is not advisable by the experts to conflict the regular course with GRE or GMAT. This could affect the preparations too. A student should be well prepared before taking the test.
Best Time For Taking The Test
If you require more information and coaching s on GRE and GMAT, then contact Global Tree overseas education services who is the market leader in the country in providing immigration and overseas education services.
[Read More: Exams To Study & Settle Abroad]
Global Tree Coaching
Global Tree provides you with experienced and qualified faculties from the industry. At Global Tree coaching you will be getting diagnosis test, self-assessment test and online mock test for your practice.
The comfortable environment in the classroom and advanced teaching methods along with your dedication will surely be providing you the desired result in the tests.